Sportsnet Launches All-Sports Radio Station in Vancouver, This Fall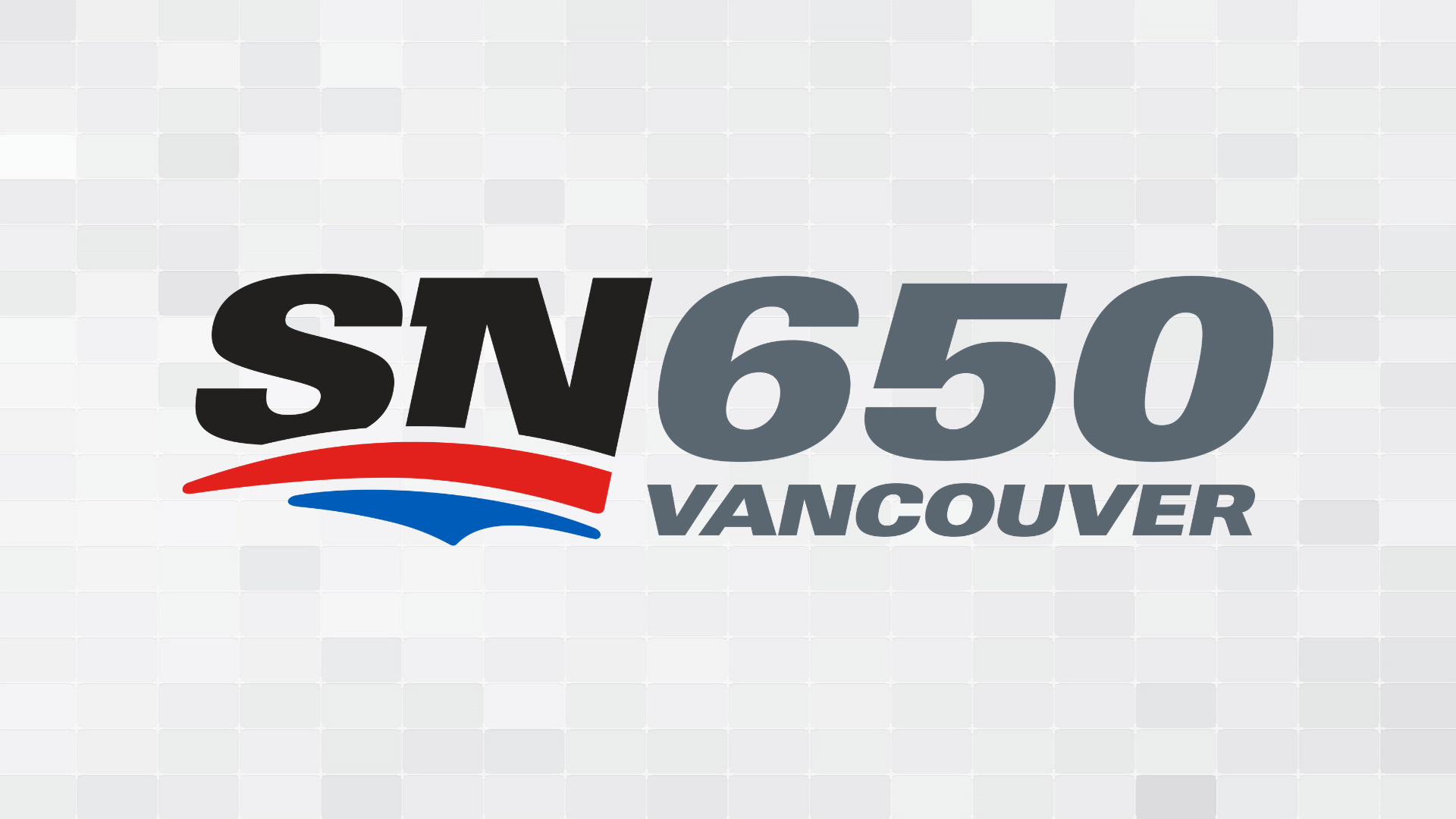 – Rogers Media acquires Vancouver AM station CISL from Newcap –
VANCOUVER (April 25, 2017) One of Canada's largest and most passionate sports markets is about to get a lot more premium sports content, as Sportsnet will launch a new, all-sports radio station – Sportsnet 650 – in Vancouver this fall.
Rogers Media will acquire the Vancouver AM station CISL from Newcap Inc. (a wholly-owned subsidiary of Newfoundland Capital Corporation Limited), subject to approval from the Canadian Radio-television and Telecommunications Commission (CRTC), and will change the station's format to all-sports.  The transaction is expected to close in summer 2017.
"We are excited to build upon our strong radio brands in the Vancouver market.  With Vancouver being such a passionate sports town, there is a strong appetite for all-sports radio that delivers engaging conversation, wide-ranging opinion, and top-tier live sports content," said Julie Adam, Senior Vice President of Radio, Rogers Media.
Sportsnet 650 will have year-round top-tier sports content, including Vancouver Canucks and Blue Jays games, plus the MLB post-season.  Additional programming details and on-air personalities will be announced in the coming months.
"Vancouver has an incredibly loyal fan base, and this is a natural fit to expand our Sportsnet offering," said Scott Moore, President of Sportsnet, Rogers Media.  "Sportsnet has been strongly committed to the Vancouver community since the network's inception in 1998 when we first began televising Canucks games."
Sportsnet 650 marks the third all-sports radio station for Sportsnet, alongside stations Sportsnet 590 The FAN in Toronto and Sportsnet 960 The FAN in Calgary.
Said Al Dark, Senior Vice President of Sales, Rogers Media: "Sportsnet is Canada's number one sports brand, and we are thrilled we have another platform for our advertisers to reach their target audiences."
The AM 650 station will continue to be broadcast in its current format until Sportsnet 650 radio launches in the fall.
About Sportsnet
Sportsnet is Canada's #1 sports media brand, connecting Canadian sports fans to their favourite teams and athletes.  Delivering storytelling on a local, regional, national and global level, the multiplatform brand consists of Sportsnet, sportsnet.ca, Sportsnet 590 The FAN, Sportsnet 960 The FAN, Sportsnet NOW, and the Sportsnet app.  Sportsnet consists of four regional channels (Sportsnet East, Ontario, West and Pacific), and the nationally-distributed Sportsnet ONE, Sportsnet 360, and Sportsnet World.  Sportsnet is the official Canadian NHL national multimedia rights holder, and is also the official regional television broadcast rights holder for the Calgary Flames (including radio rights on Sportsnet 960 The FAN), Edmonton Oilers, Toronto Maple Leafs (including radio rights on Sportsnet 590 The FAN), Vancouver Canucks and Montreal Canadiens. Sportsnet also has exclusive TV & radio coverage of all 162 Blue Jays games, as well as other MLB games, Toronto Raptors, NBA, Grand Slam of Curling, Rogers Cup, CHL, IndyCar, and extensive soccer programming including Premier League, Bundesliga, FA Cup and 2018 FIFA World Cup European Qualifiers.
Back to top