Grow your Business with Rogers Sports & Media
We make it easy to reach your customers and promote your business on Canada's top news, entertainment and sports brands.
Advertise with us today using RSM Ad Manager, our self-serve ad platform.
To help you get started, we'll give you $250CAD in free ad credit when you spend $500CAD.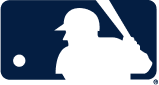 Get started today
Why Advertise with Rogers Sports & Media?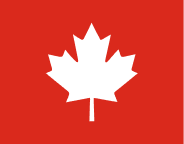 Reach real Canadians who trust the content they consume.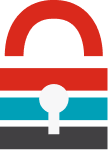 Premium content that delivers on brand safety and suitability requirements.

Scale that enables you to drive awareness and impact in your local market, or across the country.
Get your Campaign Live in 4 Easy Steps!
1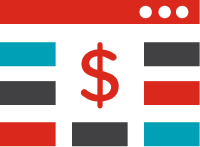 Set schedule and budget
Select your campaign start and end dates and budget
2
Select audience
Decide where your ads will run and who will see them
3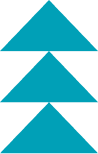 Upload creative
Upload an existing ad, or create one in a few easy steps
4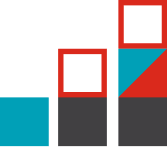 Launch and monitor
See how your campaign is performing in real time
Get started now – for as little as $350
Our Products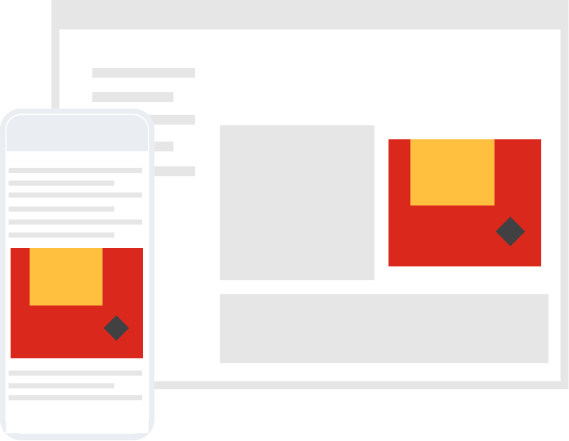 Display
Video
We're All IN on Supporting Local Canadian Business
Rogers Sports & Media has a longstanding history of proactively supporting small to medium-sized businesses through our national media megaphone, Rogers for Business services, All IN, and more. Our success is your success!
Differences unite us all. That's why we're All IN for a world where equity matters. We're giving away a minimum of $10 million dollars in advertising and creative services over five years to help small business, charities and organizations that support equity-deserving communities.
Learn more about All IN