Making an impact is our game. With over 6,000 faces placed in high dwell time environments, we have the expertise to enhance your brand and make an impression.
THE ROGERS SPORTS & MEDIA DIFFERENCE
We partner with you every step of the way, from conception to execution.
We have the scale and technology to target and engage customers that align with your brand and advertising goals within relevant content.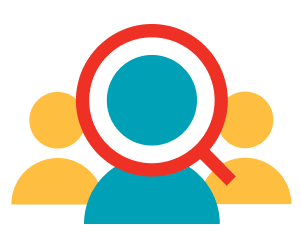 We use precision audience segmentations to measure the impact of attention, foot traffic, and everything else needed to maximize your reach.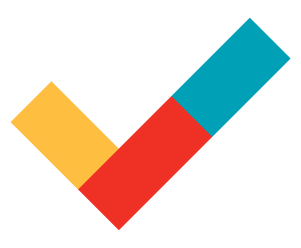 Never waste an impression with our premier sports, news, and entertainment content. Team with us to play with the brand-safe, trusted partnership at the forefront of the media revolution.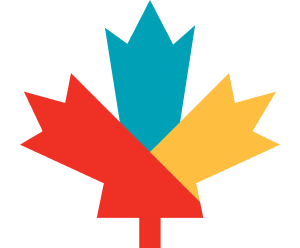 Join us to drive the conversations you want with our trusted audience. Truly Canadian voices and faces, celebrating and discussing truly Canadian achievements and issues.
We don't just speak to the community. We speak for them as well.
SOLUTIONS

CAMPUS
780+ screens/faces
7 Million in monthly traffic
Canada's largest campus media network

BARS & RESTAURANTS
780+ screens/faces
7 Million in monthly traffic
1,500+ Nightlife venues

ELEVATORS
2,000+ Screens
22 Million in monthly traffic
Canada's first DOOH platform with real-time ad targeting based on gender or age
SALONS, SPAS & BARBERS
Target Women: 570+ screens/faces and 2 million in monthly traffic
Target Men: 91+ screens/faces and 259K in monthly traffic

2 DSQ LOCATIONS
158,000+ daily impressions
2 locations; 33 Dundas East and 302 Yonge St.
OVER 10,000 Screens/faces across Canada
Boost your other media channels by including out-of-home by MORE THAN 80%
Canada's largest & fastest-growing national residential DOOH NETWORK
WHAT'S HAPPENING
Get the latest news from Rogers Sports & Media
PARTNER WITH US TODAY