SONiC RADiO Launches in Vancouver and Fraser Valley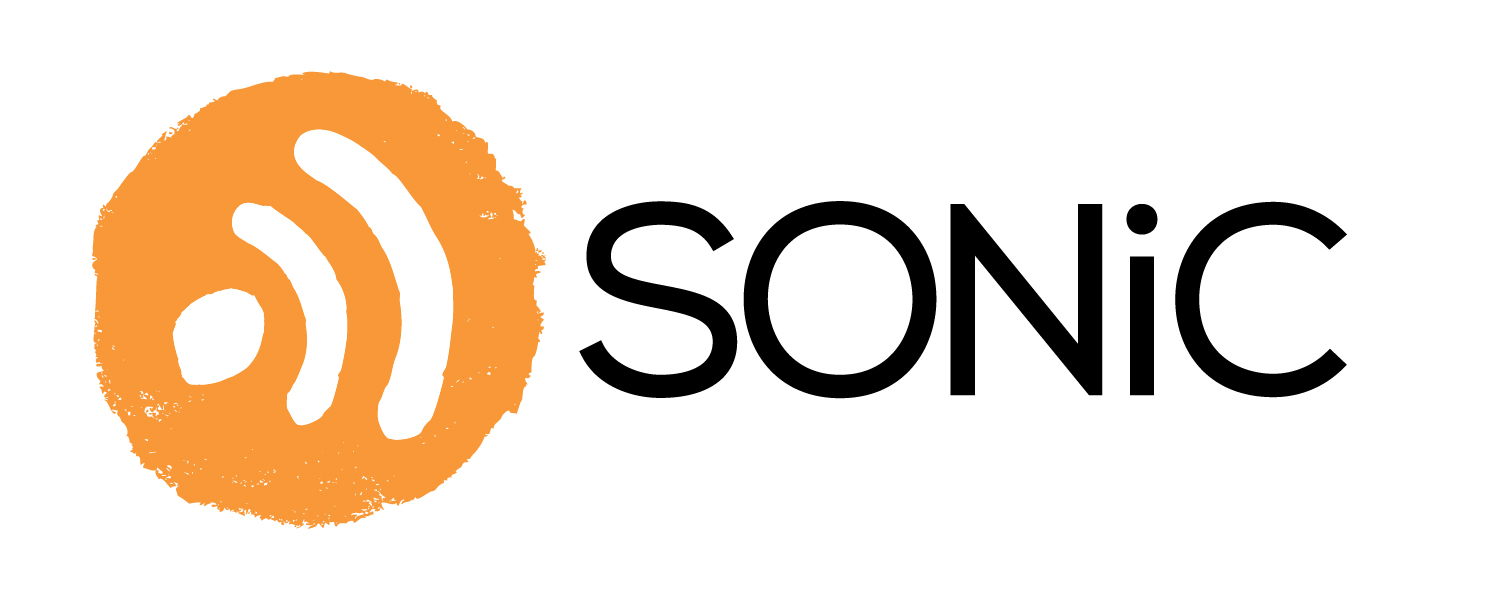 – New local alternative music station SONiC RADiO launches today on 104.9 Vancouver, 107.5 Chilliwack, 92.5 Abbotsford, online at www.sonicradio.ca, smart speakers, and on the Radioplayer Canada app –
– The Angela Valiant Show, Vancouver and the Valley's first solo female-fronted morning show, airs weekdays from 6 to 10 a.m. PT –
VANCOUVER (June 30, 2022) Turn it up! Launching today on 104.9 Vancouver, 107.5 Chilliwack, and 92.5 Abbotsford, is SONiC RADiO. The popular alternative brand delivers an electric playlist featuring Florence & The Machine, Foo Fighters, 21 Pilots, The Lumineers, Green Day, The White Stripes, and more, along with a new lineup of local shows, hosted by some of Canada's most sought-after on-air media personalities.
"We've seen huge success with our SONiC brand in Edmonton, serving listeners who are looking for an alternative to pop music. We know there's an appetite here in the GVA and Fraser Valley to launch this exciting format, with a stellar lineup of new local shows. We can't wait for listeners to meet this fantastic group of entertaining personalities who are unapologetically themselves, and all share a passion for alternative music," said Christian Hall, Content Director, SONiC RADiO & JACK 96.9.
Debuting today is The Angela Valiant Show, Vancouver and the Valley's first solo female-fronted morning show, airing weekdays 6 to 10 a.m. PT; followed by Alex Carr on middays (10 a.m. to 2 p.m. PT); Carly Meyers and Jay Brody for afternoon weekday drive (2 p.m. to 6 p.m.); and Marc Michaels and Katlynn Millions (6 p.m. to 8 p.m. PT). Weekend programming includes hosts Graham Clark, Garner Andrews, Millions, Darren Worts, and Andrew Berridge.
To support the debut, SONiC RADiO will have a robust marketing campaign in market from launch through the remainder of the year across multiple platforms, including Television, OOH, Transit, Digital, Social, and Guerilla Postings.
SONiC RADiO joins its companion stations CityNews 1130, JACK 96.9, and Sportsnet 650 in Vancouver, plus Star 98.3 and Country 1071.1 in the Valley, offering advertisers several brands to reach listeners.
Today's launch builds on the SONiC brand presence in Canada, with stations now in Edmonton and Vancouver. Audiences can hear SONiC RADiO on air across 104.9 in Vancouver, 107.5 in Chilliwack, 92.5 in Abbotsford, online at www.sonicradio.ca, smart speakers, and on the Radioplayer Canada app.
Social Media Links
SONiC 104.9 on Twitter @SONiCRADiO
SONiC 104.9 on Facebook
Rogers Sports & Media PR on Twitter @RogersMediaPR
About Rogers Sports & Media
Rogers Sports & Media is a diverse sports and content company that engages more than 32 million Canadians each week. The company's multimedia offerings include 54 radio stations, 29 local TV stations, 23 conventional and specialty television stations, podcasts, digital and e-commerce websites, and sporting events. Rogers Sports & Media delivers unique storytelling through its range of powerful brands: Citytv, CHFI, OMNI Television, FX, TSC, KiSS, Breakfast Television, Cityline, CityNews, SONiC, Sportsnet – Canada's #1 sports network, and the Blue Jays – Canada's only Major League Baseball team.  Rogers Sports & Media is a subsidiary of Rogers Communications Inc. (TSX, NYSE: RCI). Visit RogersSportsandMedia.com.
Back to top