Data, Technology, and People: The Science of Innovation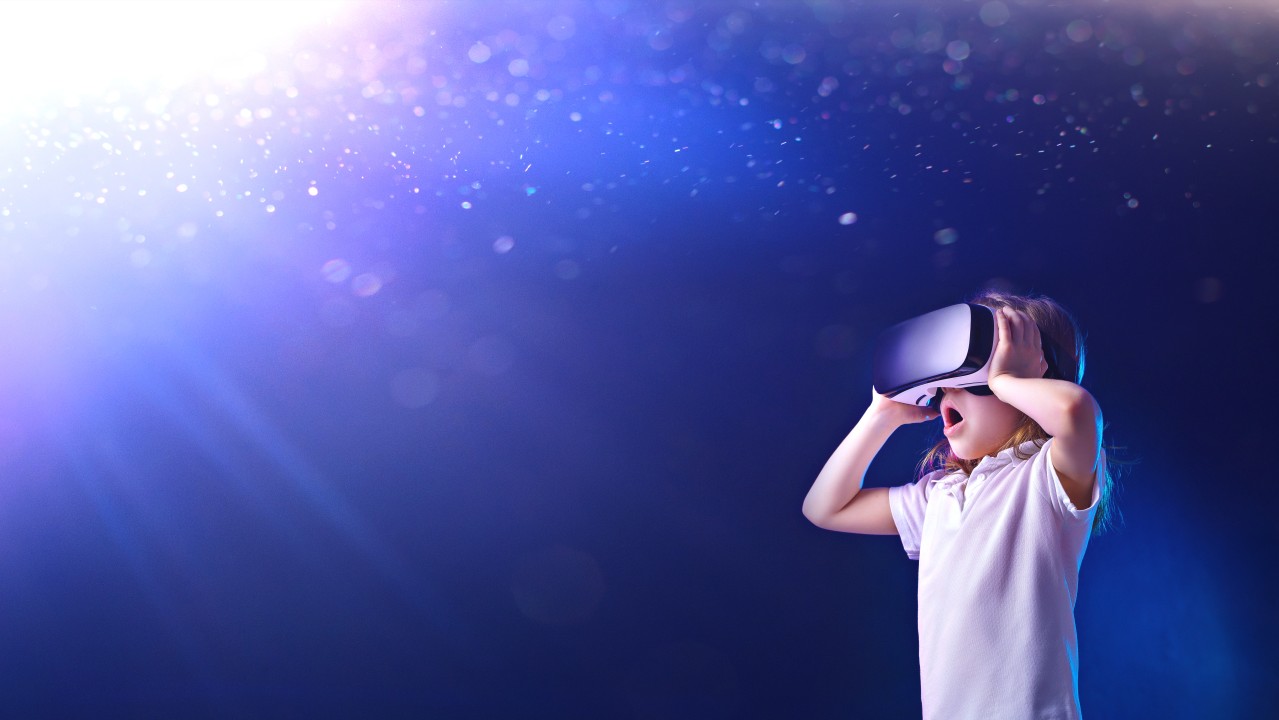 Written by Jordan Banks, President of Rogers Sports & Media
At Rogers Sports & Media, we continue to grow rapidly and of all the ways we're bucking the trends, our intentionality around diverse hiring may be the thing about which I am most excited. Earlier this month marked 100 days since we launched our #WinWithRSM hiring campaign, and in that time we received more than 30,000 CVs and have hired for 113 new roles. We are aggressively recruiting the best talent from around the globe as we accelerate our transition from a traditional media company to one that provides world-class digital experiences.
After reimagining our hiring practices, I'm happy to share that of these new roles filled to date, 50% identify as women, 32% BIPOC, 7% LGBTQ2S+, and 40% are internal hires from across Rogers which I absolutely love because we are committed to rewarding our people with opportunities for mobility and growth. Additionally, talent from worldwide leading organizations have joined our team, including Facebook, Apple, Twitter, Coca Cola, IBM, and Deloitte.
And we are not done yet! We currently have more than 50 roles posted with an additional 50 roles – focused largely in data and technology – that will be added soon to power our vision around the exciting intersection of media, sports, and technology.
We're looking for big thinkers with experimentation mindsets across web and mobile development, project management, systems analysis, and solutions architecture. And while we require you to send us your work CV, your life CV is equally as important. We are as excited about your heart as we are about your brain, and we encourage all our teams to wholeheartedly bring both to what they do at Rogers Sports & Media each and every day. The genuine 'you' is the 'you' we want on our team.
These new roles and the related strategic use of data and technology are critical to modern media distribution and consumption. Audience expectations have evolved, and fans are more demanding than ever. They want immediate, personalized, and immersive experiences, and our success hinges on the ability to deliver seamlessly across all devices and platforms, 24/7. This presents unlimited opportunities to create value for fans and stakeholders alike. For example, as audiences spend more time interacting with live games and highlights on Sportsnet NOW, shopping with TSC, or streaming their favourite podcasts and local radio, we gain insights to help us deliver more integrated stats and gaming features, personalized merchandising experiences, and custom social content.
Imagine a scenario where two fans can watch the same NHL hockey game, but each enjoy entirely different, personalized experiences on different devices. A similar situation could see shoppers receive a personalized experience that showcases different trends as we transform the retail experience at TSC. This is the future of content delivery and it is built on a robust foundation of data and technology. It's no longer possible to excel in this industry without a team of highly skilled, curious, and data-driven experts who are fully integrated and empowered at every level of the organization. This is not about bolstering hierarchies, rather it is about breaking them down!
At Rogers Sports & Media, data powers personalized and unparalleled experiences for our audiences and informs every aspect of our strategic direction. This makes our enhanced recruiting practices more important than ever because it's the human element of data and technology that is key to innovation. It's vital that our teams are skilled, but it's equally as important that we work with a deep understanding of and honest approach to concerns surrounding security and privacy, ethics, and bias, and that there is equal opportunity for input and ideation for all employees. Quite simply, diverse organizations that break down hierarchies and accommodate equal access to data and decision making perform exponentially better.
The evolution of Rogers Sports & Media continues, so keep an eye on our job postings and apply for one of our open roles. I can promise you will have a ton of fun while playing an important role along the way in the exciting future we are building.
Back to top