All 7 Sportsnet Channels Now Available Online with Sportsnet NOW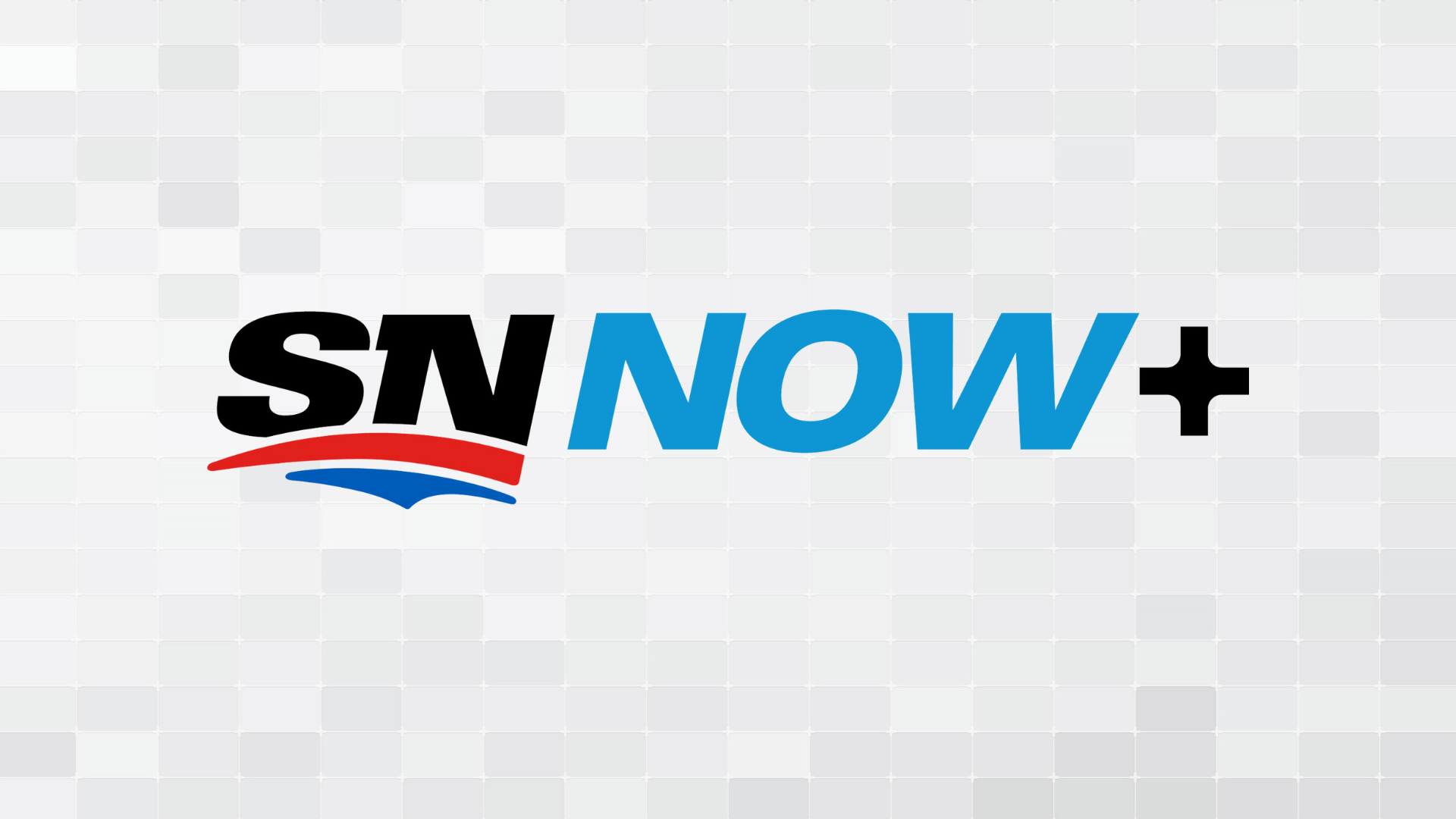 Free 24/7 live streaming of all games, events, news and programming, available on all devices and computers with Sportsnet subscription
Exclusive preview for Rogers customers, beginning today
Thursday Night games now available online and on mobile through expanded multiplatform rights agreement with NFL
TORONTO (June 3, 2014) Fans at home, on the road, at the hockey arena or baseball stadium will never miss a moment of the action, as Sportsnet introduces Sportsnet NOW – a free, 24/7, live HD-quality stream of all Sportsnet's TV programming and events, available now on all computers, tablets and smartphones with a Sportsnet TV subscription. The announcement was made today as part of the 2014 Rogers Upfront.
Sportsnet NOW allows Sportsnet subscribers to easily access all of their favourite TV programming live online – Blue Jays, NHL, NFL, NBA, MLB, curling, Tour de France and much more – from anywhere in Canada, on all seven Sportsnet channels: Sportsnet Ontario, East, West and Pacific, Sportsnet ONE, Sportsnet 360, and Sportsnet World.
"This is the pinnacle for sports fans, having the game in the palm of your hand or watching sports highlights from wherever you are – simply never missing a moment," said Pary Bell, Vice President of NHL & Sportsnet, Digital Media, Rogers. "Sportsnet NOW gives our subscribers the choice to be anywhere, on any device, and still stay connected to their favourite teams, players and Sportsnet programming."
Today, Sportsnet also announced an expansion of its current NFL Thursday Night Football deal to include multimedia rights and additional games beginning this upcoming season.  Football fans are now able to watch games on their tablets, smartphones, laptops, and desktop computers through Sportsnet NOW, while games will also continue to be available on television on Sportsnet and City.  Game coverage increases and now includes all 14 Thursday Night Football games, two Saturday games and all three marquee matchups on the traditional U.S. Thanksgiving Day in November. Sportsnet NOW is currently available to Rogers customers on an exclusive preview.
Key features of Sportsnet NOW include:
Quad-Screen Viewing: Fans can watch up to four Sportsnet channels at once on their laptop or computer
Multiple Logins: Up to four logins on a single account allows fans to tune in to the programming of their choice on the device of their choice – all at the same time
Alerts: Users can set notifications to alert them two minutes before a program begins
Users can access Sportsnet NOW by visiting www.sportsnet.ca/now or downloading the app for free from the App Store or Google Play.
Social Media Links
About Sportsnet
Sportsnet connects Canadian sports fans to their favourite teams and athletes, using five platforms: TV, Radio, Print, Online and Mobile. Sportsnet is Fuelled By Fans, and delivers storytelling on a local, regional, national and global level. The multiplatform brand consists of Sportsnet, sportsnet.ca, Sportsnet 590 The FAN, Sportsnet 960 The FAN, Sportsnet magazine, Sportsnet Mobile, Sportsnet NOW, and the Hockey Central app on iPad and Playbook.  Sportsnet consists of four regional channels (Sportsnet East, Ontario, West and Pacific), and the nationally-distributed Sportsnet ONE, Sportsnet World, and Sportsnet 360. Sportsnet is the Canadian leader in NHL and MLB television broadcasts and is home to 162 Toronto Blue Jays games, plus MLB Playoffs and the World Series.  Sportsnet is an official licensed broadcaster of the 2014 FIFA World Cup BrazilTM and also offers an exciting sports lineup including the NFL, the Memorial Cup, CIS Vanier Cup, Ultimate Fighting Championship®, Grand Slam of Curling, IndyCar, the Rogers Cup tennis tournament, and extensive soccer programming including Barclays Premier League, UEFA Champions League, UEFA Europa League, CONCACAF and Canadian national team matches for men and women. Connected is the network's nightly news program, providing regional and national coverage of the day's events in the world of sports
Back to top