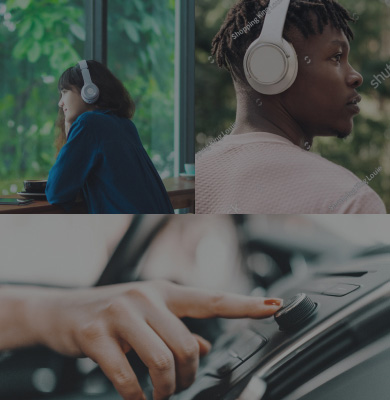 What We Do
RADIO, AUDIO & PODCASTS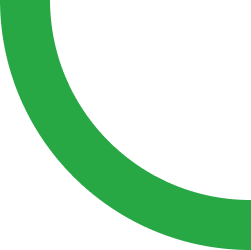 We are building on our heritage as we look towards the future.
For over 60 years, our radio stations have connected communities across Canada and reach 59% of Canadians each month.
Since Ted Rogers first bought CHFI in 1960, we have inspired our audiences and elevated our advertising partners, with engaging content and personalities that connect to our audiences in their communities.
With more than 50 radio stations, a wide range of original podcasts across Canada, we have the premium content and engaged audiences to drive meaningful marketing outcomes for our clients.
We have never stopped in our quest to entertain, inform, and innovate across all audio platforms.
Get In Touch


THE ROGERS SPORTS & MEDIA DIFFERENCE
We partner with you every step of the way, from conception to execution.
We have the scale and technology to target and engage customers that align with your brand and advertising goals within relevant content.
By integrating our audio and podcast offerings into your campaign, you'll increase engagement with Canadians wherever they are, however they want.
From the hyper-local to the national stage, we partner with you to create a multi-platform campaign that delivers the listeners, and ROI, you want.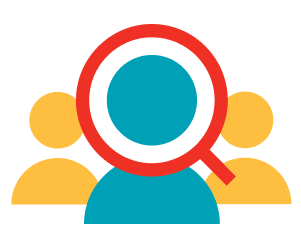 Reach your premium audiences, the kind you can't reach with subscription services. With our proprietary 1st party data, industry-best market segmentation, and precision audience targeting, we connect your brands with the Canadian listeners you want.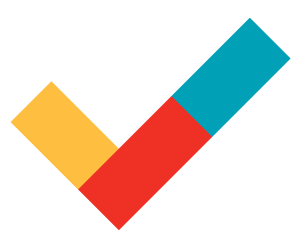 Our iconic content, spanning industry leading sports, news and entertainment, offerings, is ALWAYS brand safe.
Strong opinions, great content that drives conversations and engages Canadians.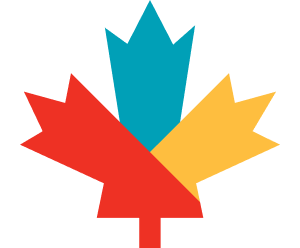 The best way to connect with Canadians, to drive the conversations and engagement you want is with RSM talent: truly Canadian voices and faces, celebrating and discussing truly Canadian achievements and issues.
We don't just speak to the community. We speak for them as well.
Explore Our Buyers Guide
Radio Stations Across Canada
Of Canadians Reached Monthly
WHAT'S HAPPENING
Get the latest news from Rogers Sports & Media
STATIONS AND PODCASTS
FILTER
108
stations and podcasts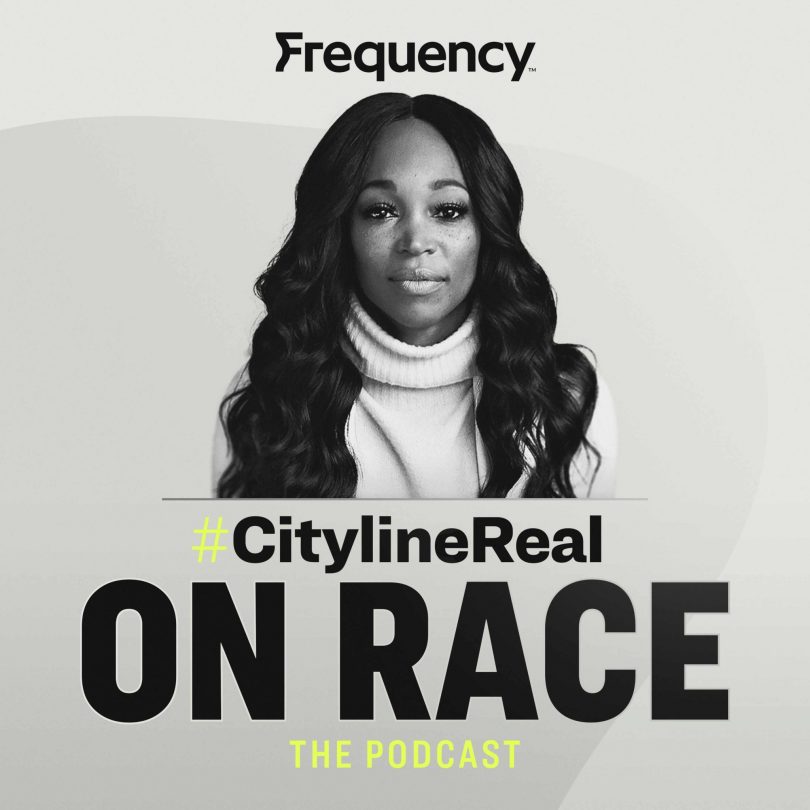 #Cityline Real on Race
Podcast
105.3 ROCK
Medicine Hat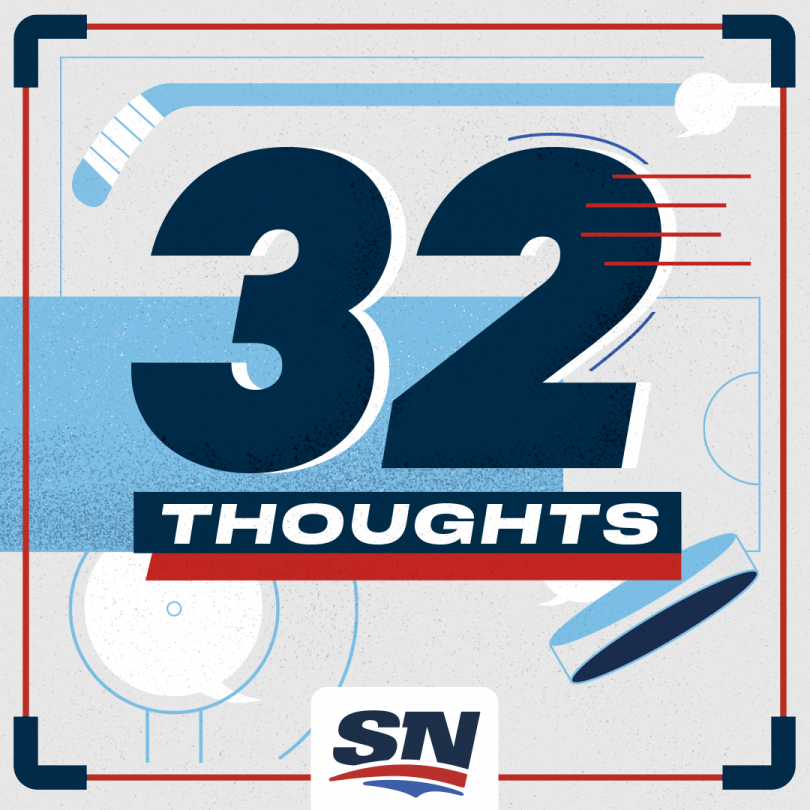 32 Thoughts: The Podcast
Podcast
92.1 CITI
Winnipeg
92.1 ROCK
Timmins
92.7 ROCK
Sudbury
95.9 STAR
Calgary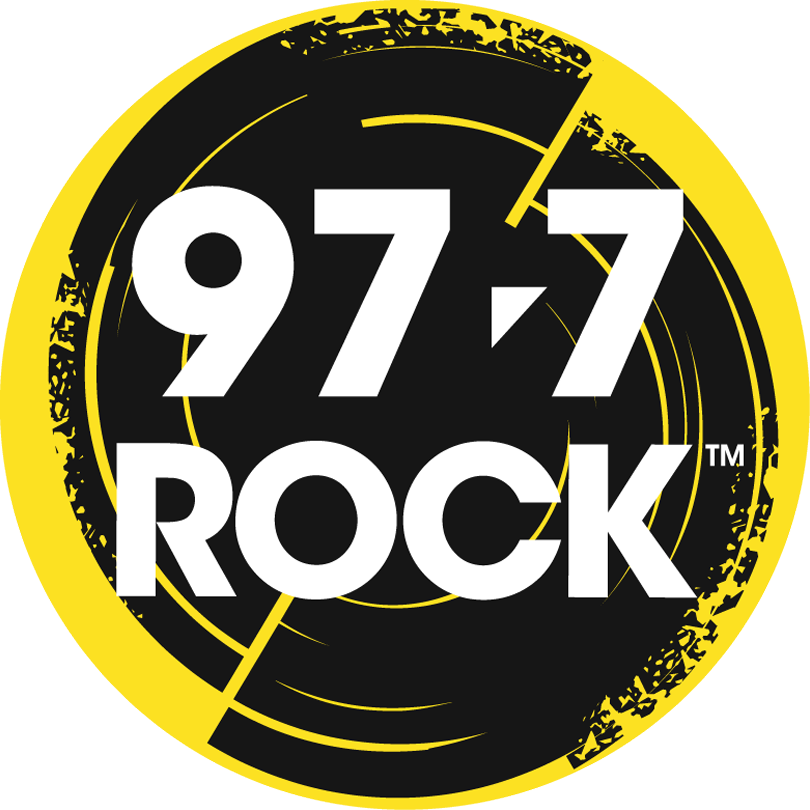 97.7 ROCK
Grande Prairie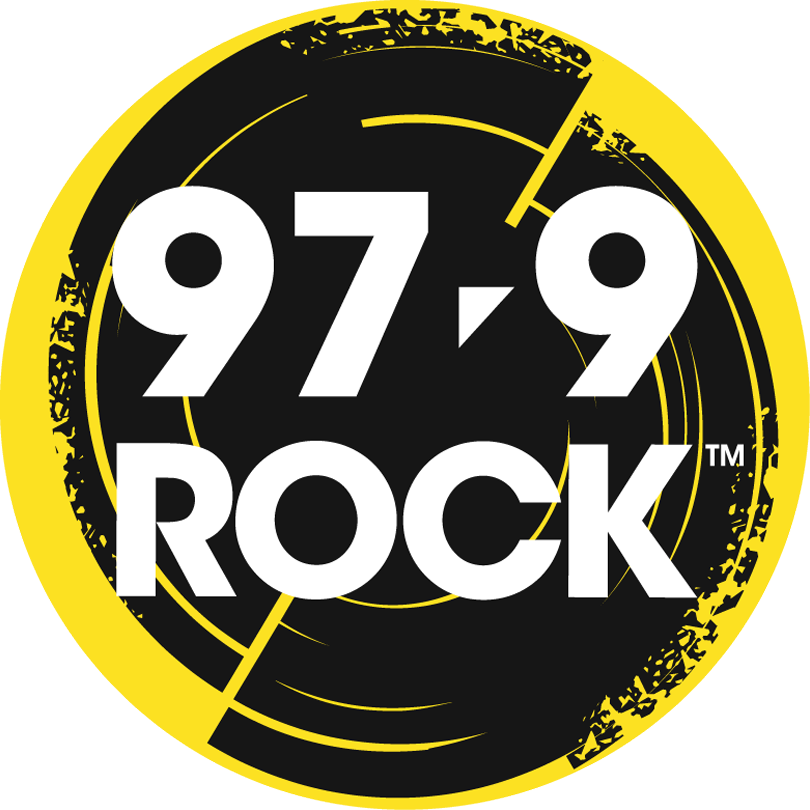 97.9 ROCK
Fort McMurray
98.1 CHFI
Toronto
Africville Forever
Podcast
At The Letters: presented by Miller Lite
Podcast
Beyond Style Matters
Podcast
Black Tea
Podcast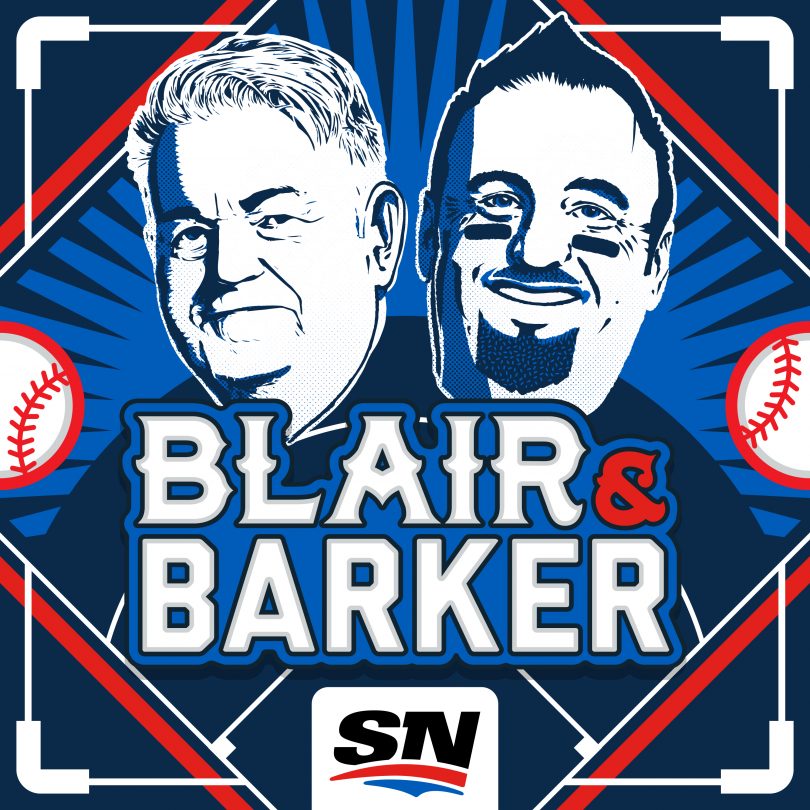 Blair & Barker
Podcast
Blue Jays Talk
Podcast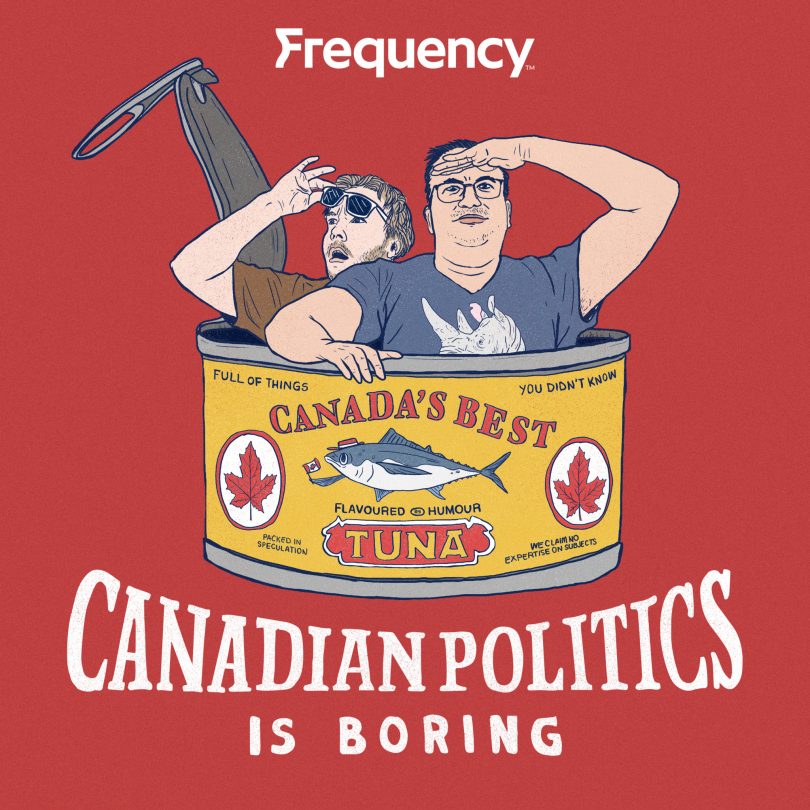 Canadian Politics is Boring
Podcast
Canucks Central
Podcast
Canucks Hour
Podcast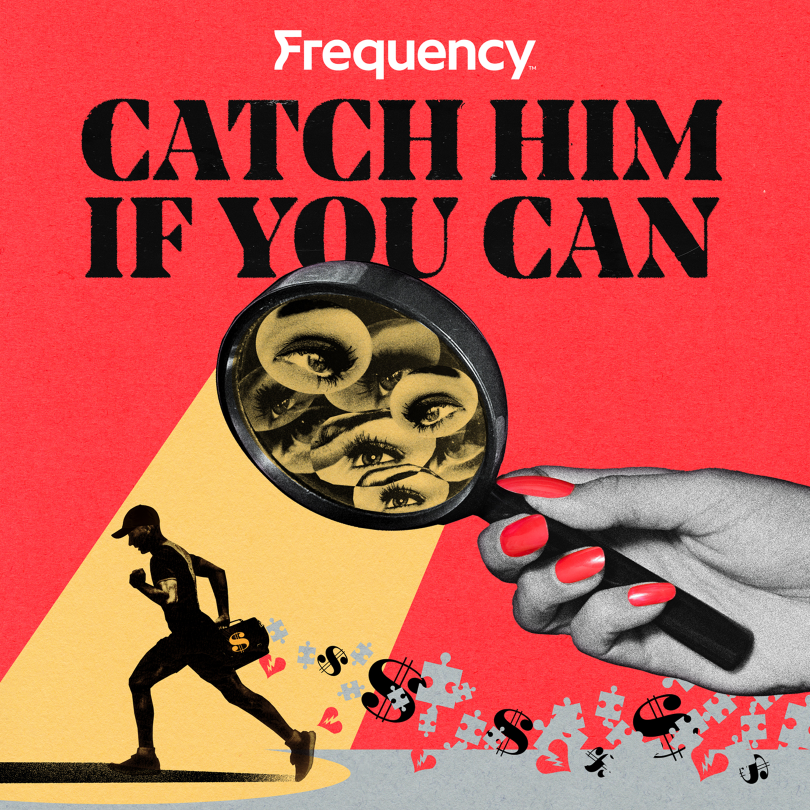 Catch Him If You Can
Podcast
CHEZ 106
Ottawa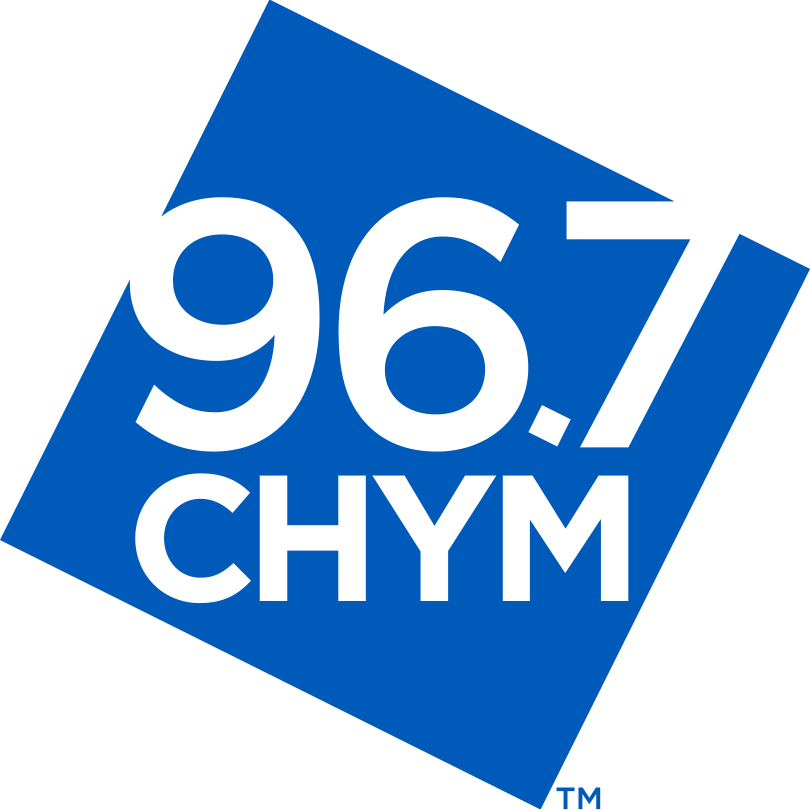 CHYM 96.7
Kitchener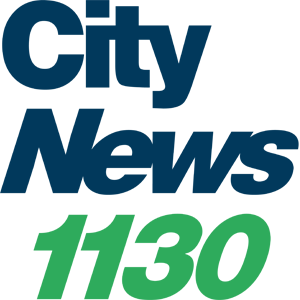 CityNews 1130
Vancouver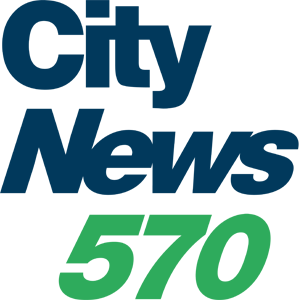 CityNews 570
Kitchener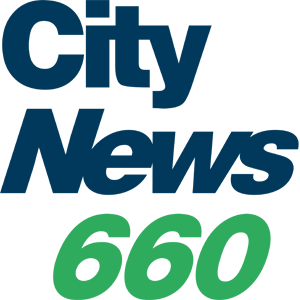 CityNews 660
Calgary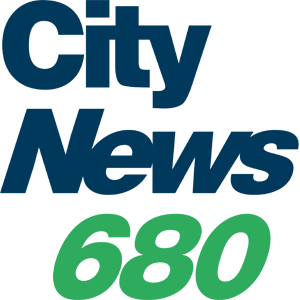 CityNews 680
Toronto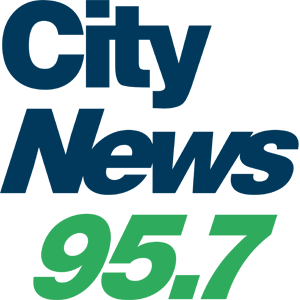 CityNews 95.7
Halifax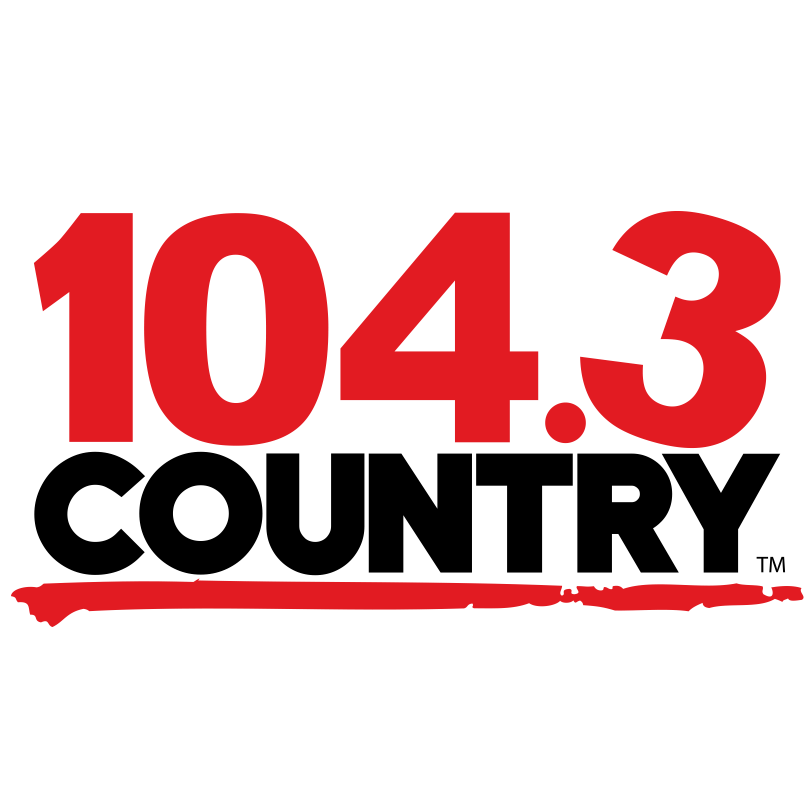 COUNTRY 104.3
Sault Ste. Marie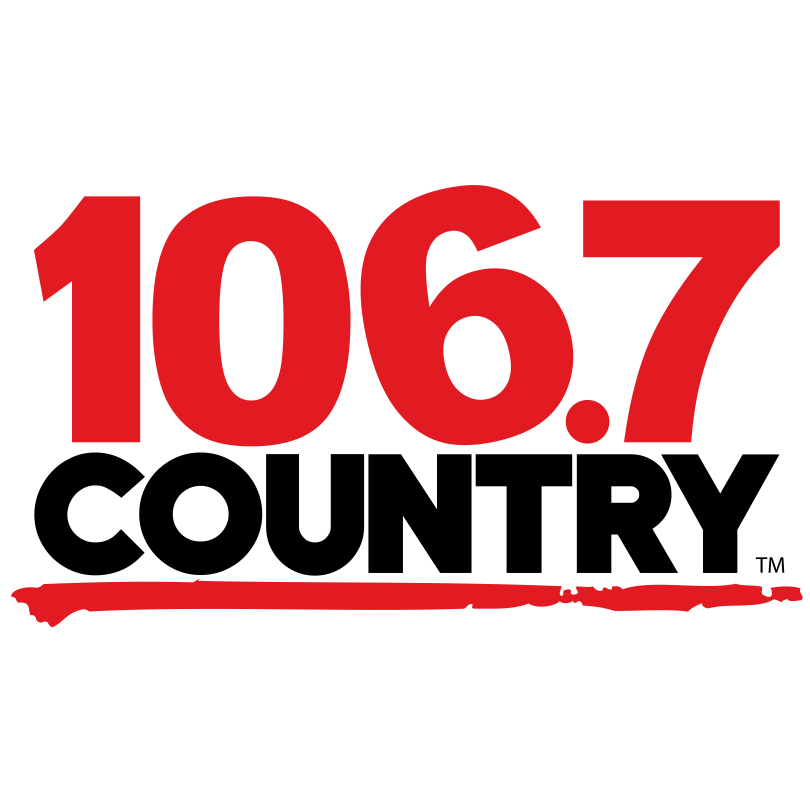 COUNTRY 106.7
Kitchener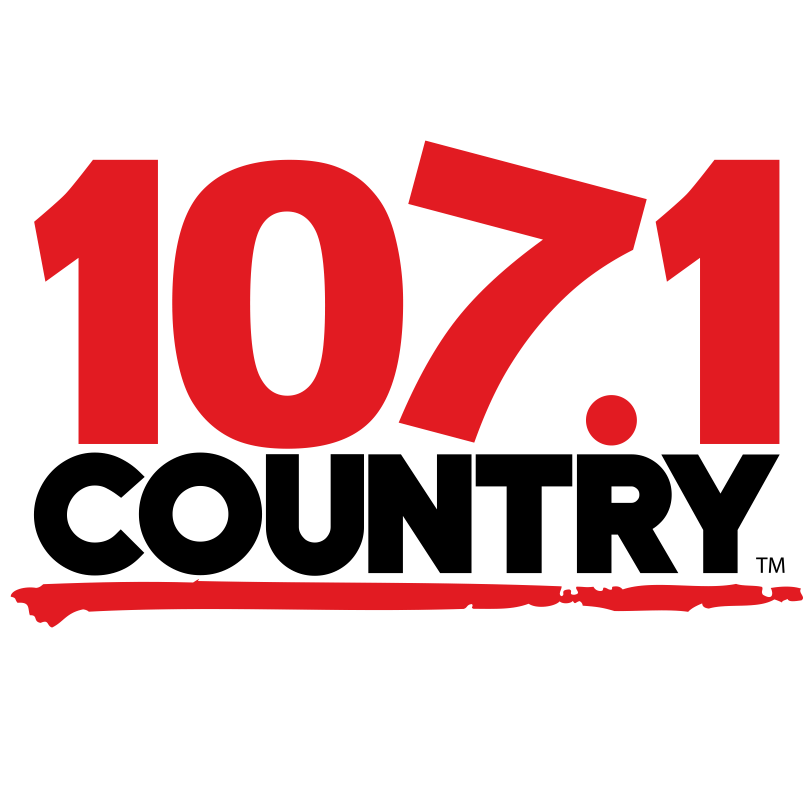 COUNTRY 107.1
Abbotsford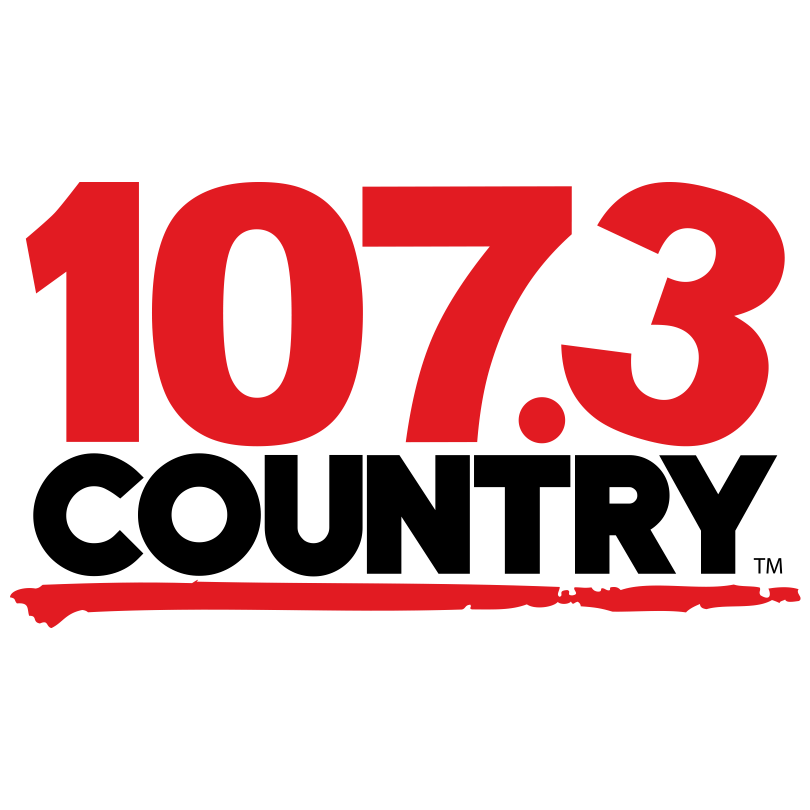 COUNTRY 107.3
Tillsonburg
COUNTRY 600
North Bay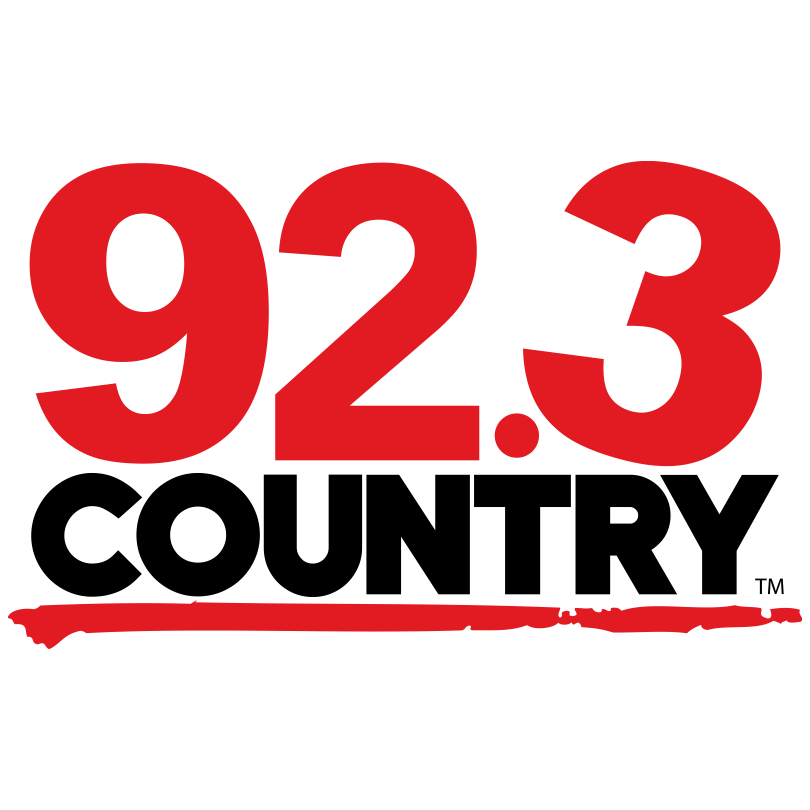 COUNTRY 92.3
Smiths Falls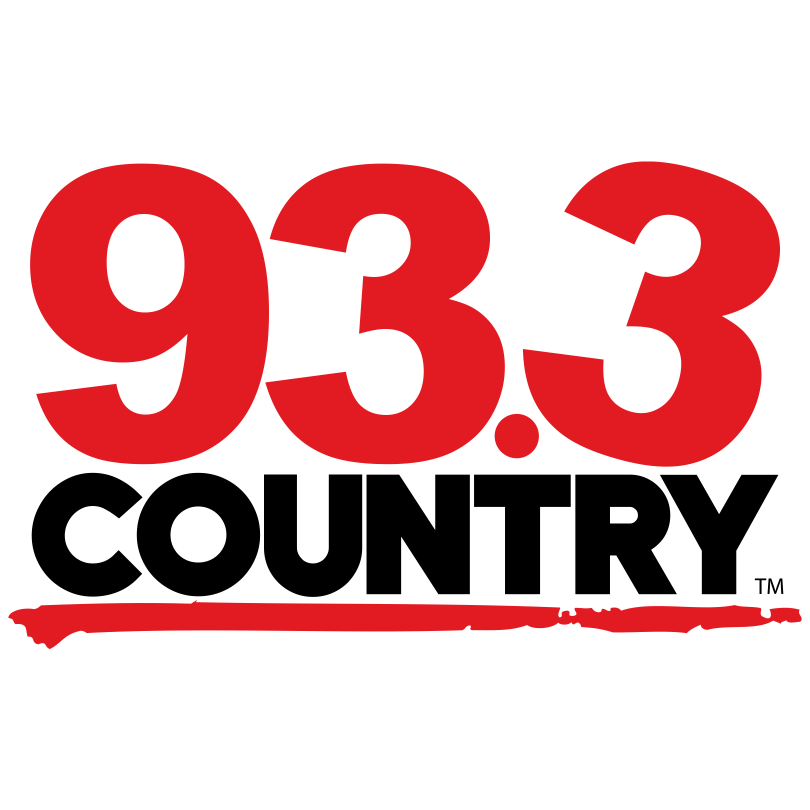 COUNTRY 93.3
Fort McMurray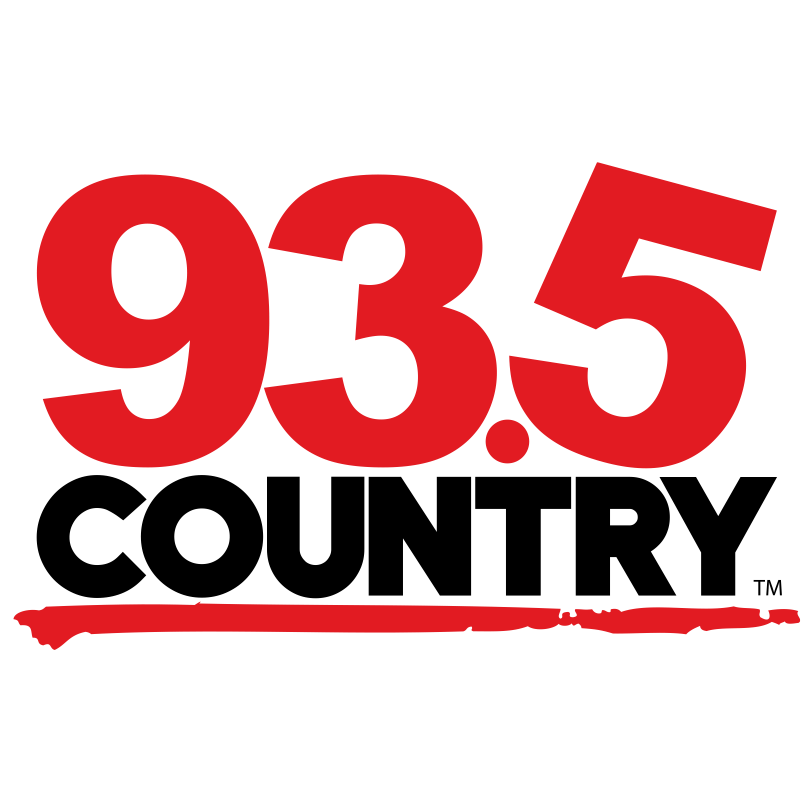 COUNTRY 93.5
Kingston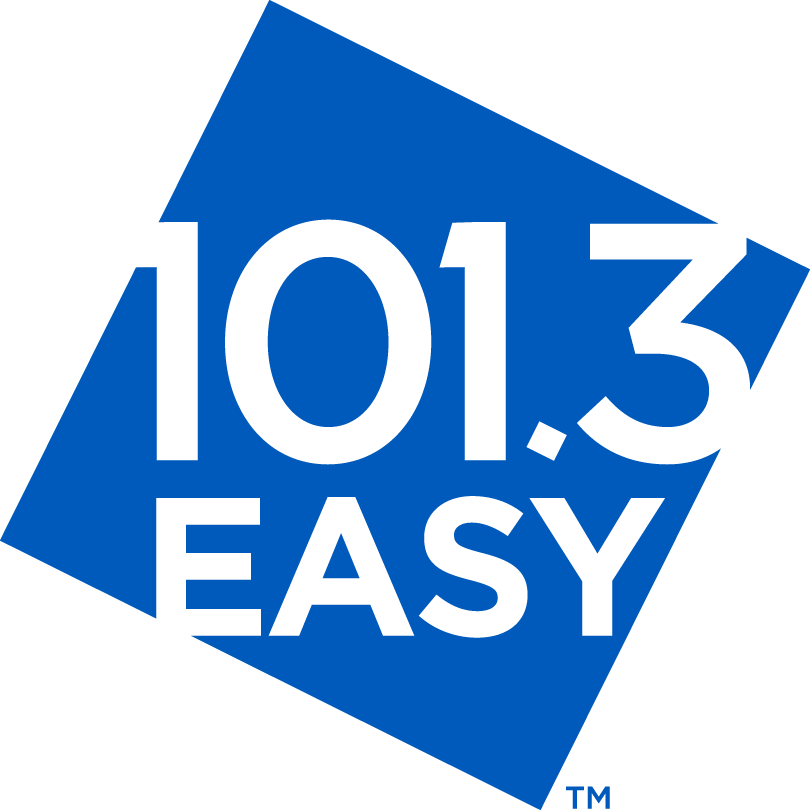 EASY 101.3
Tillsonburg
Fireside Canada
Podcast
Flames Talk
Podcast
Halford & Brough in the Morning
Podcast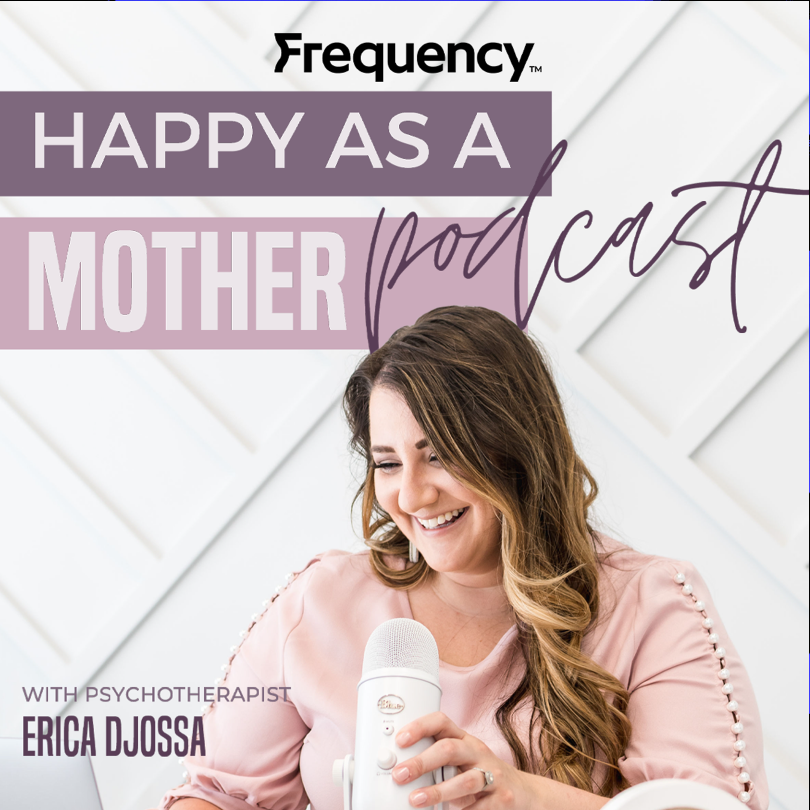 Happy as a Mother
Podcast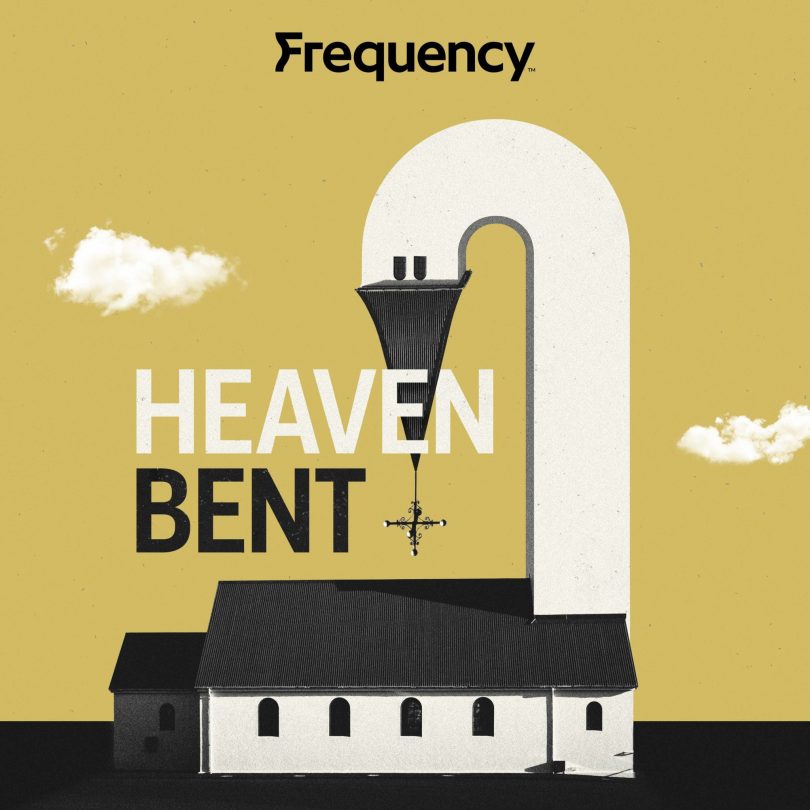 Heaven Bent
Podcast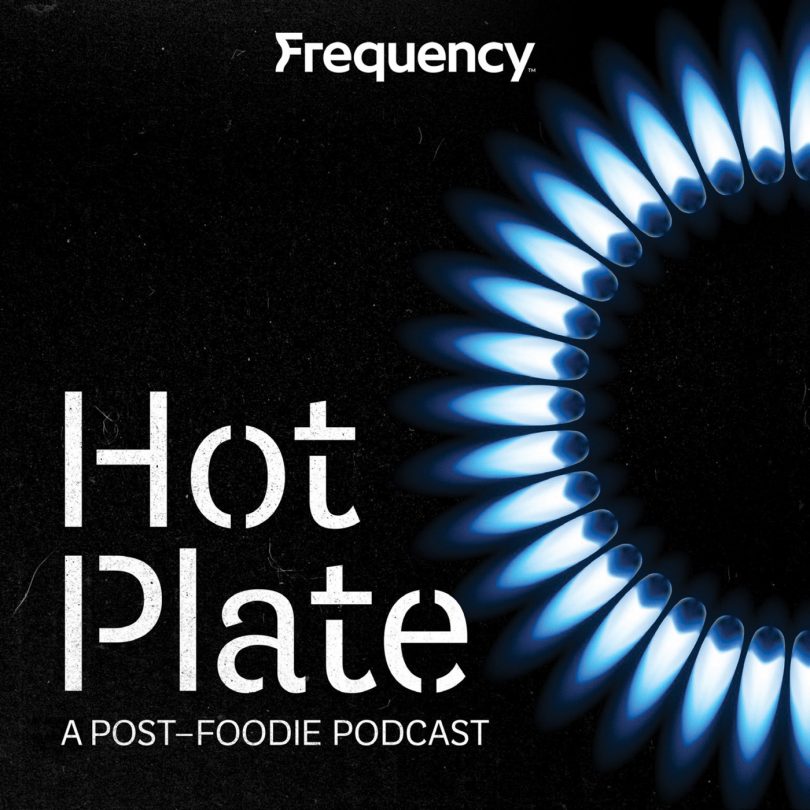 Hot Plate
Podcast
How 2 Dog
Podcast
Inside Curling: with Kevin Martin & Warren Hansen
Podcast
Island Crime
Podcast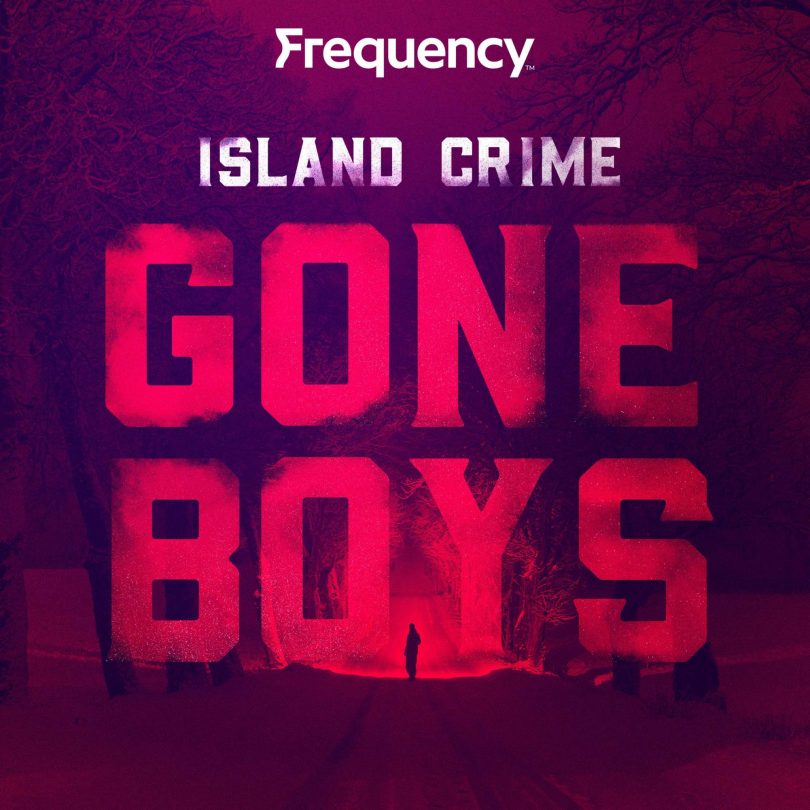 Island Crime
Podcast
JACK 102.1
Medicine Hat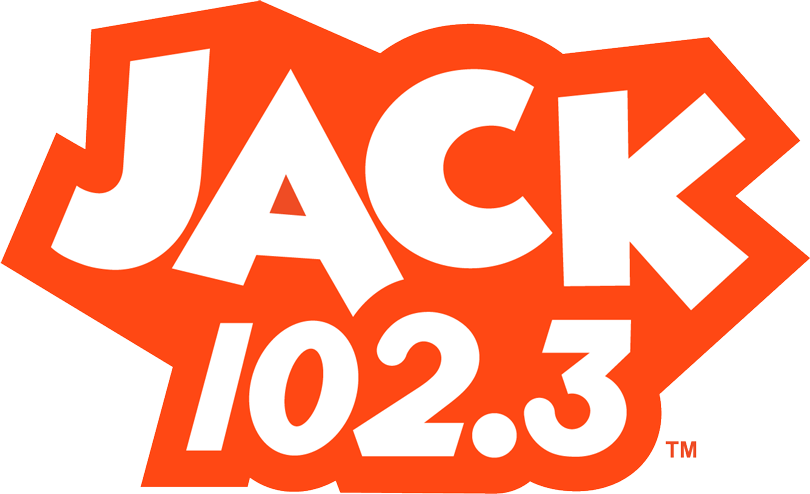 JACK 102.3
London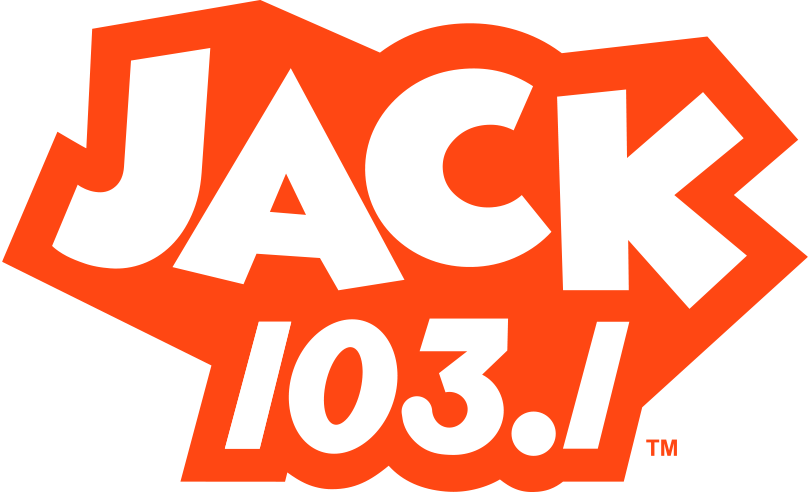 JACK 103.1
Victoria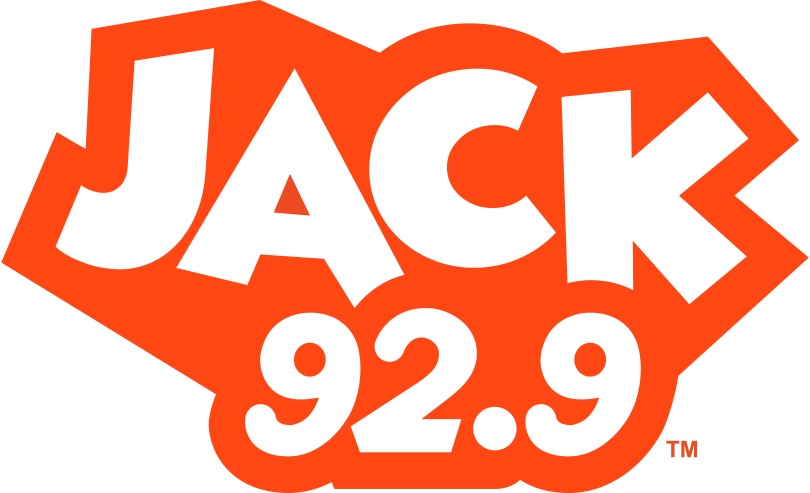 JACK 92.9
Halifax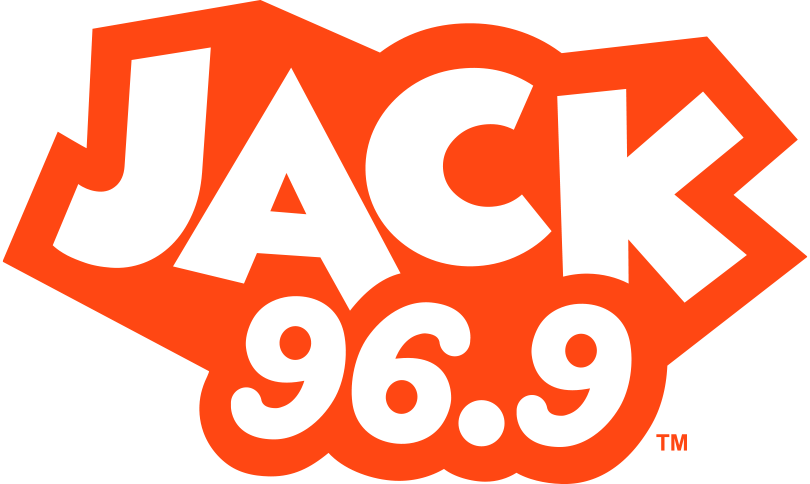 JACK 96.9
Vancouver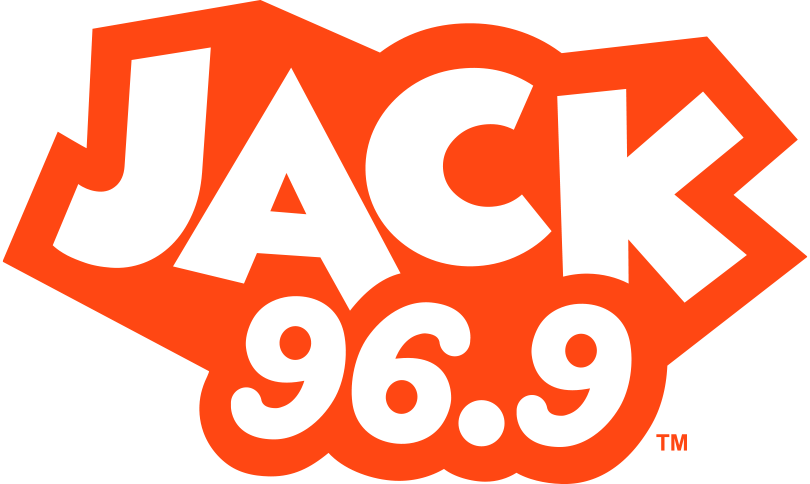 JACK 96.9
Calgary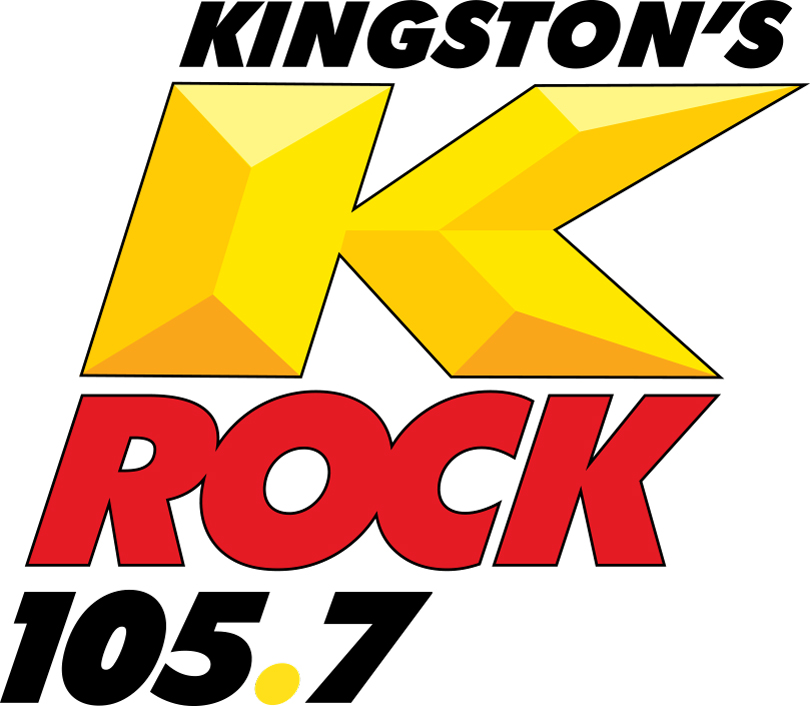 K-ROCK 105.7
Kingston
KiSS 100.5
North Bay
KiSS 100.5
Sault Ste. Marie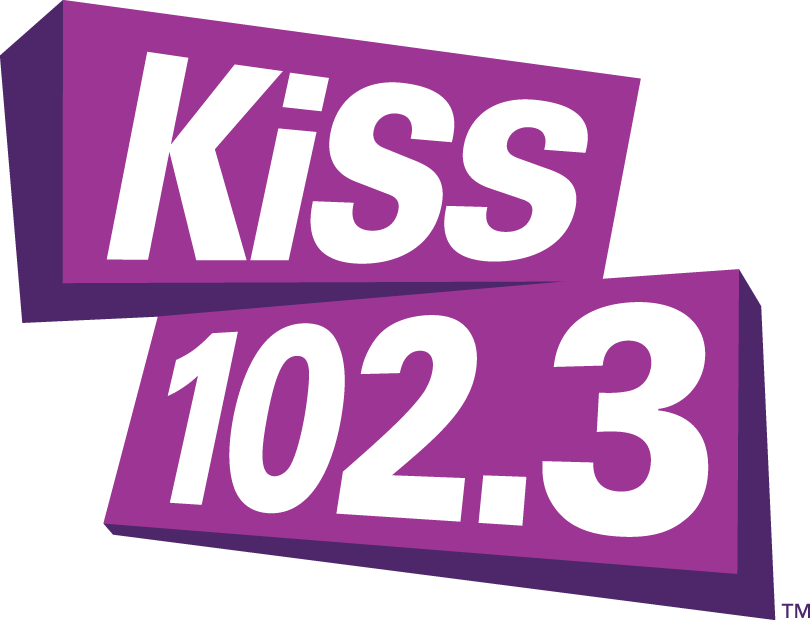 KiSS 102.3
Winnipeg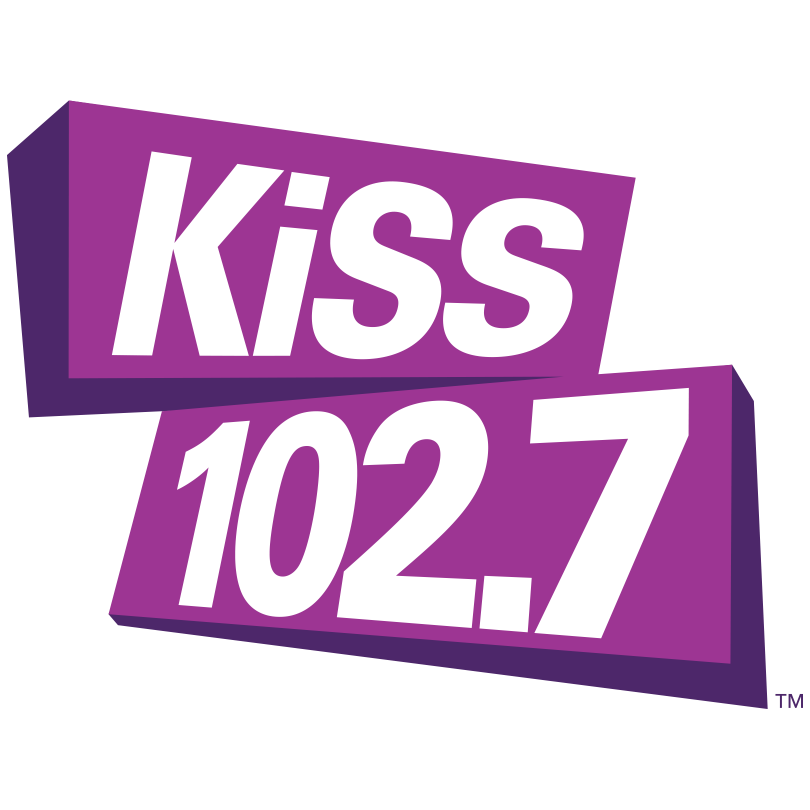 KiSS 102.7
Kingston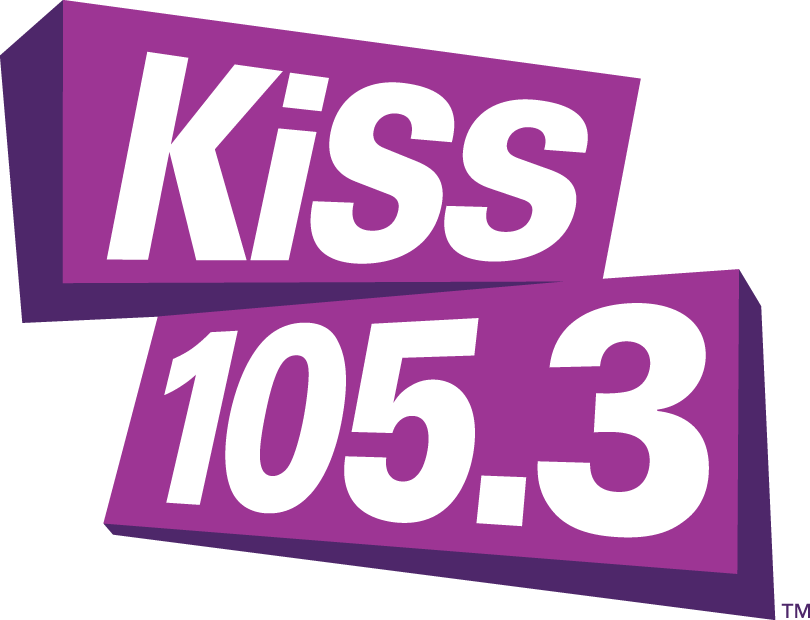 KiSS 105.3
Sudbury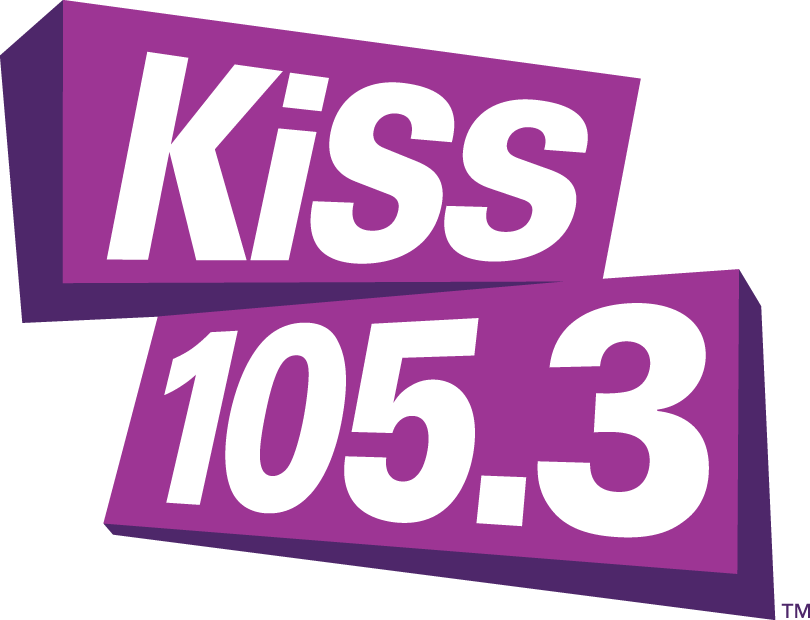 KiSS 105.3
Ottawa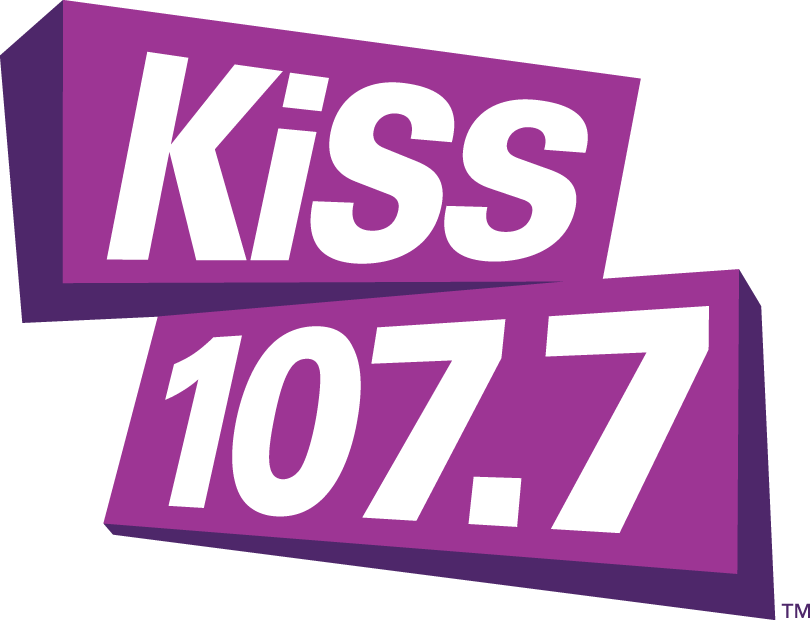 KiSS 107.7
Lethbridge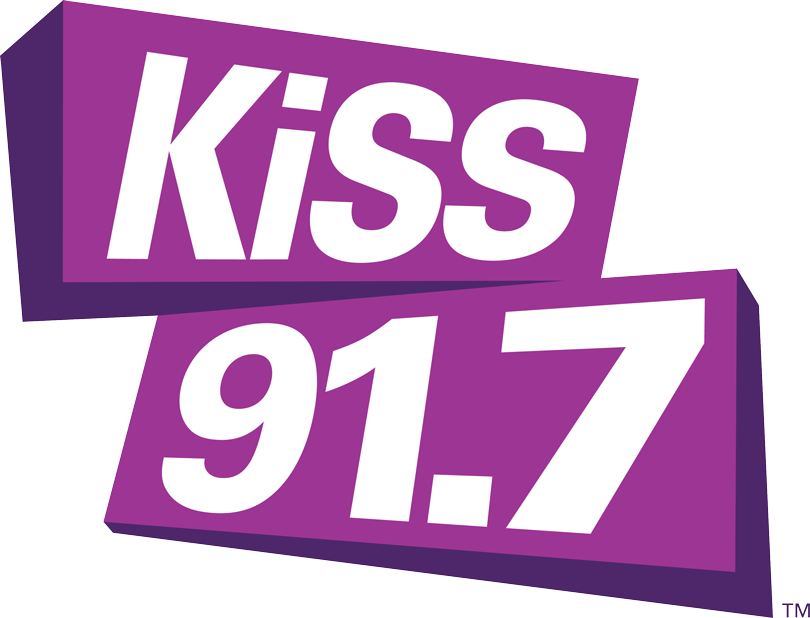 KiSS 91.7
Edmonton
KiSS 92.5
Toronto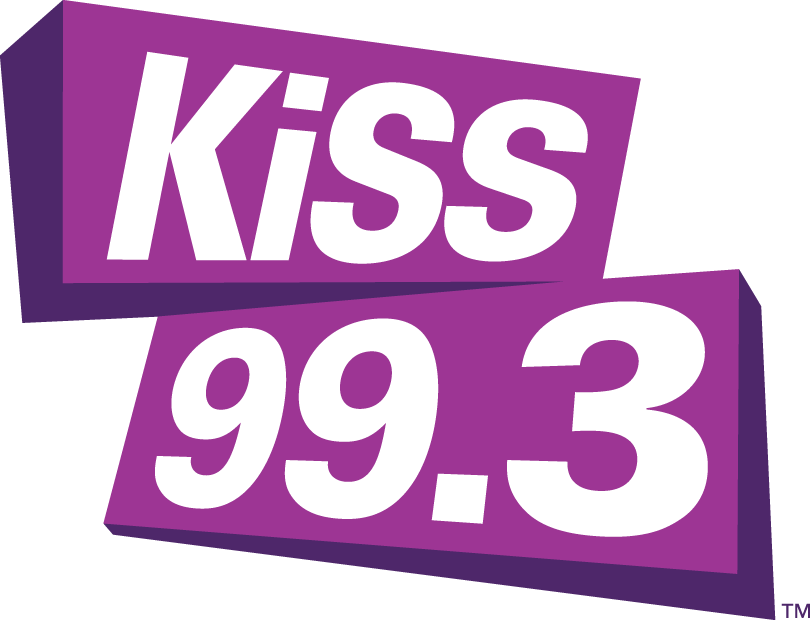 KiSS 99.3
Timmins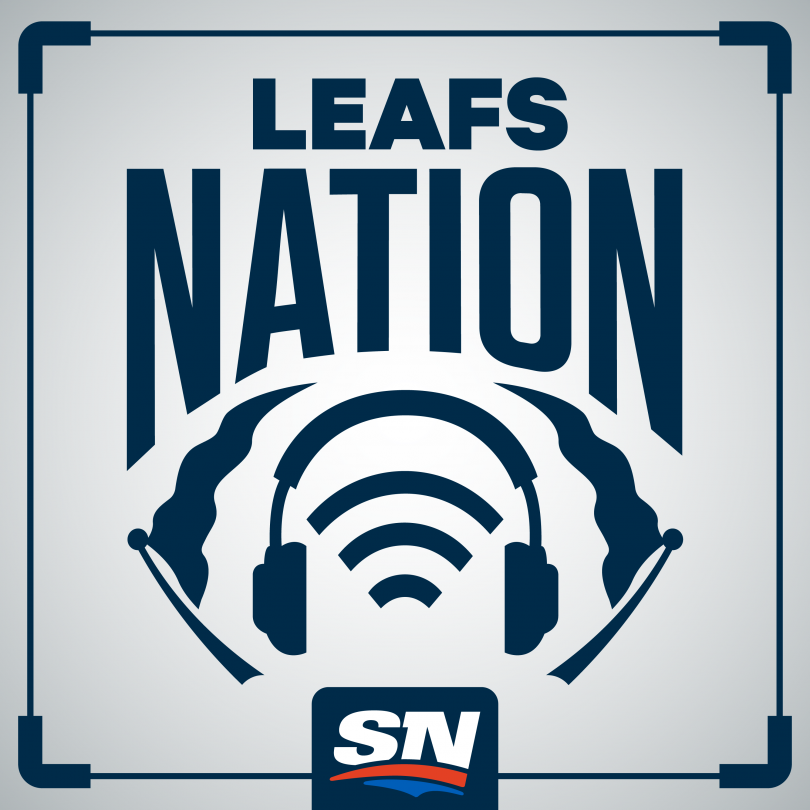 Leafs Nation
Podcast
Moms in the Middle
Podcast
MOUNTAIN FM
Canmore
MOUNTAIN FM
Squamish/Whistler
OCEAN 98.5
Victoria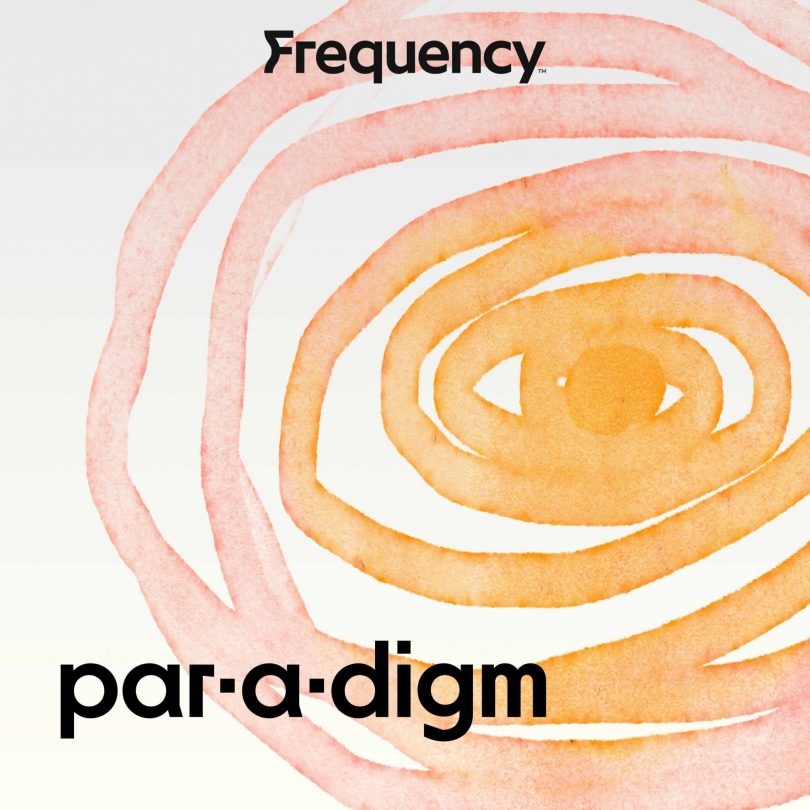 Pardigm
Podcast
Parkdale Hunt
Podcast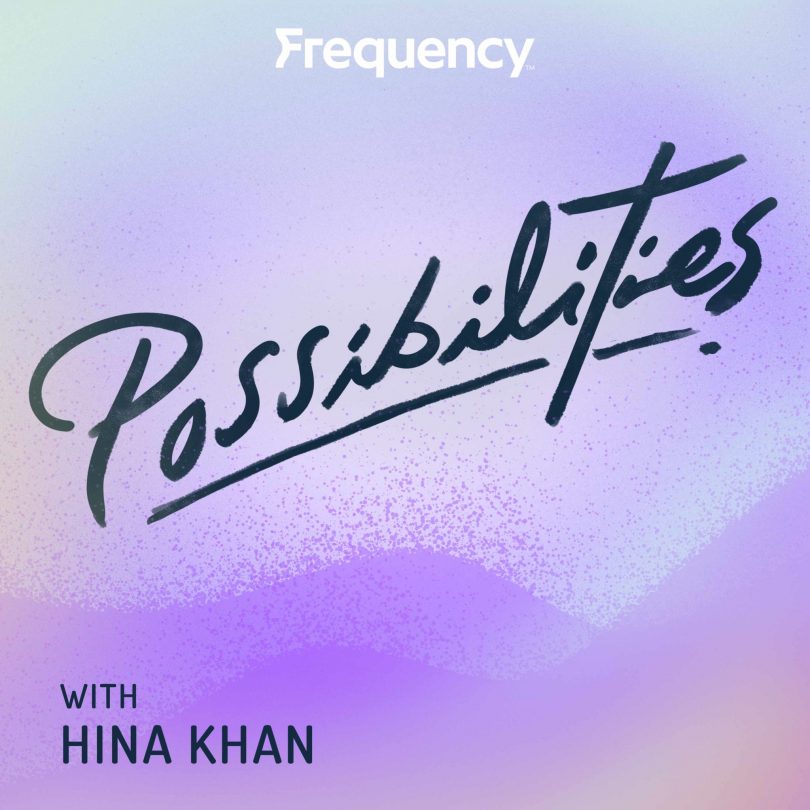 Possibilities with Hina Khan
Podcast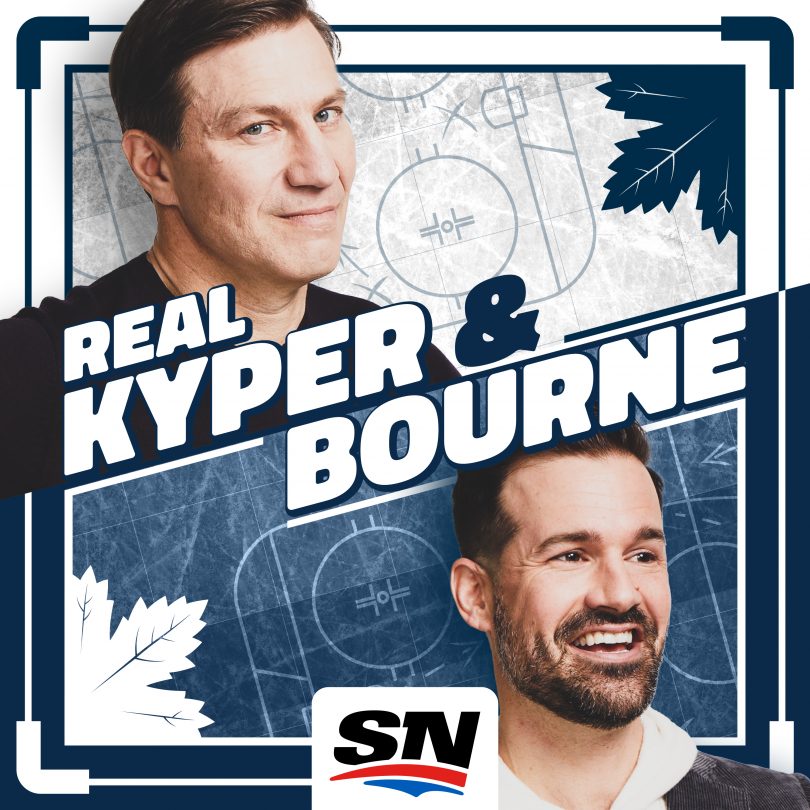 Real Kyper & Bourne
Podcast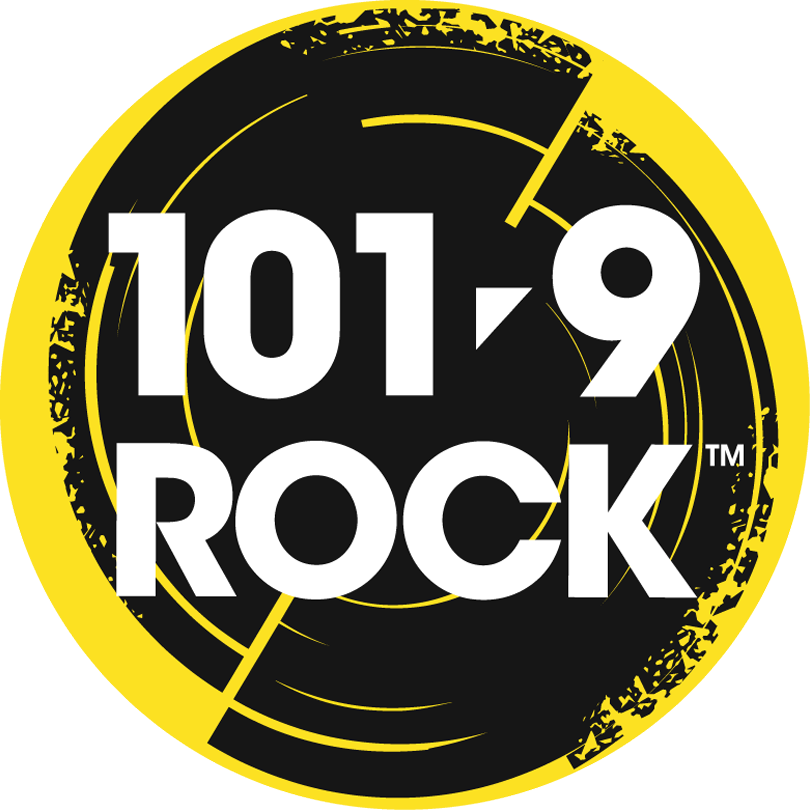 Rock 101.9
North Bay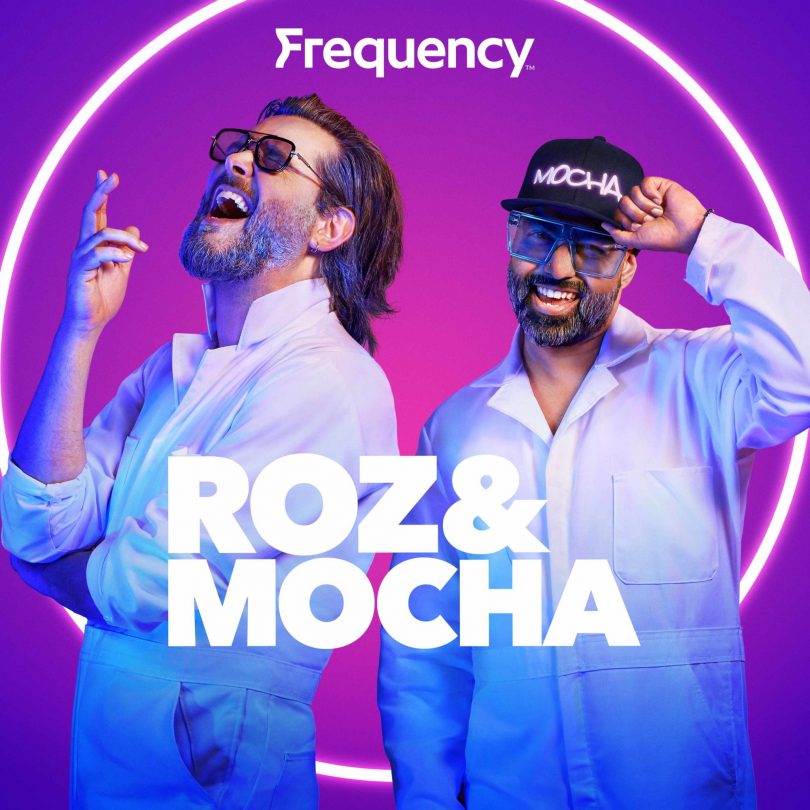 Roz & Mocha
Podcast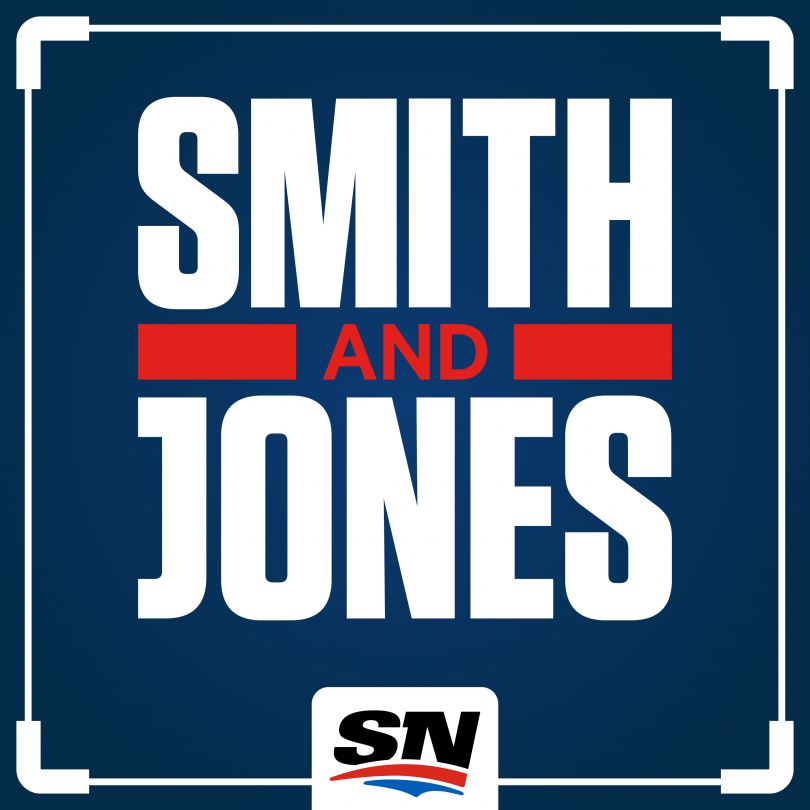 Smith And Jones
Podcast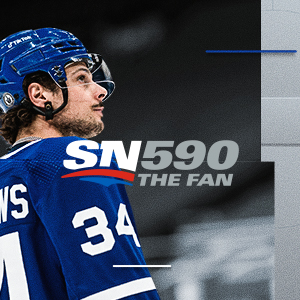 SN 590 The FAN
Toronto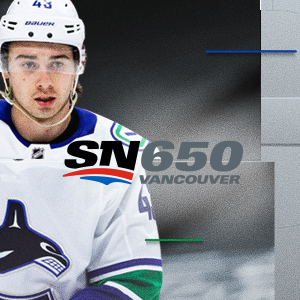 SN 650
Vancouver
SN 960 The FAN
Calgary
Someone Else's Movie
Podcast

SONiC 102.9
Edmonton
SONiC 104.9
Vancouver
STAR 98.3
Chilliwack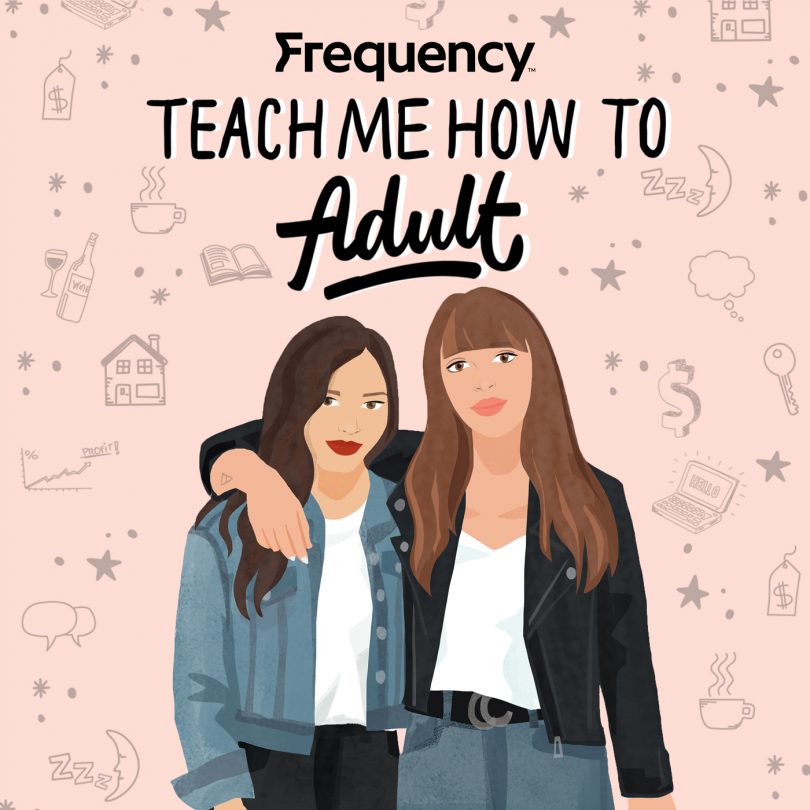 Teach Me How To Adult
Podcast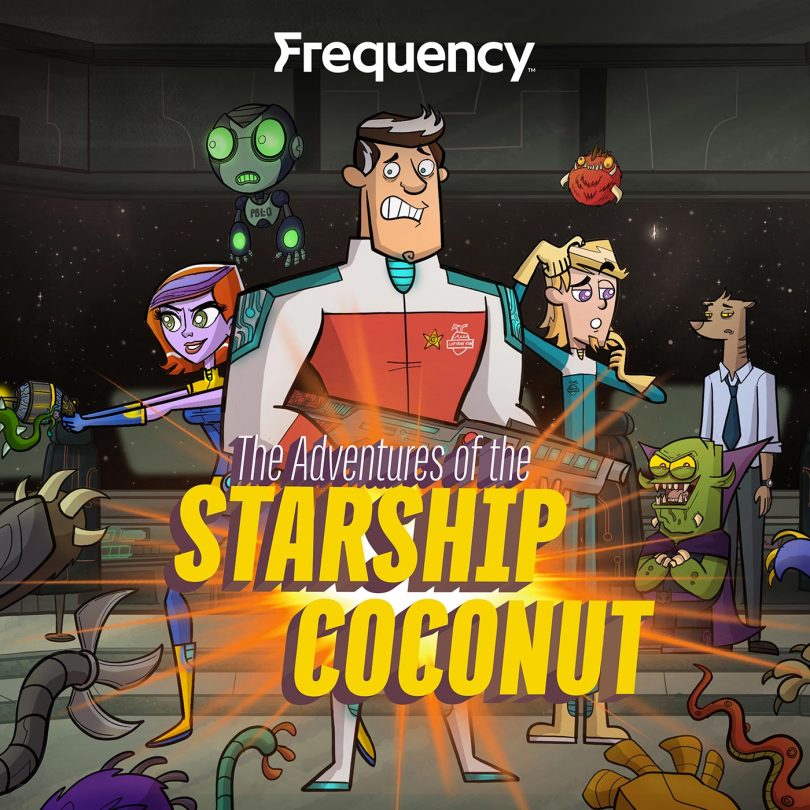 The Adventures of Starship Coconut
Podcast
The Big Show
Podcast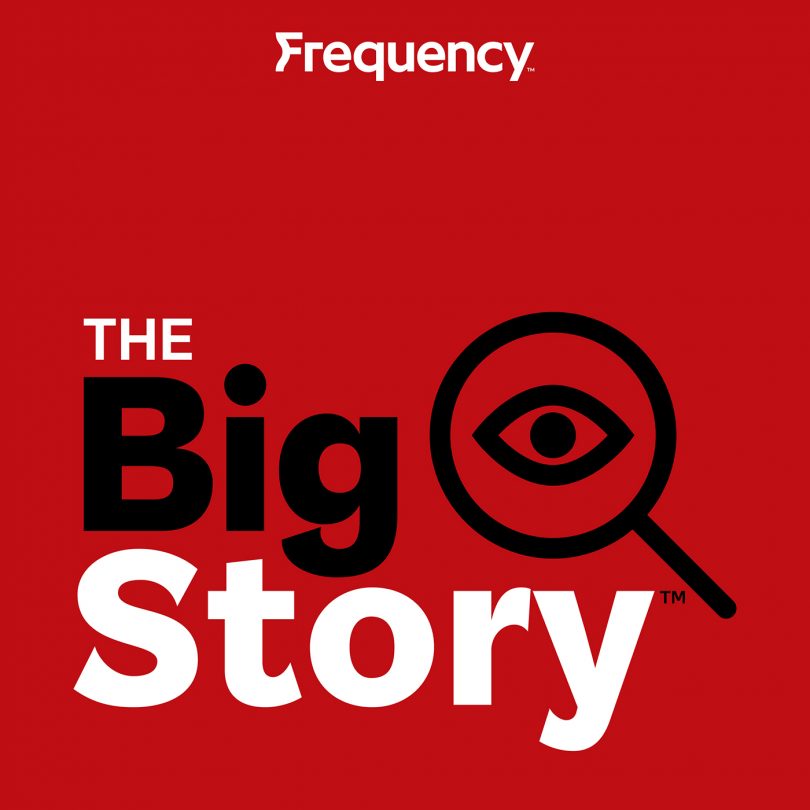 The Big Story
Podcast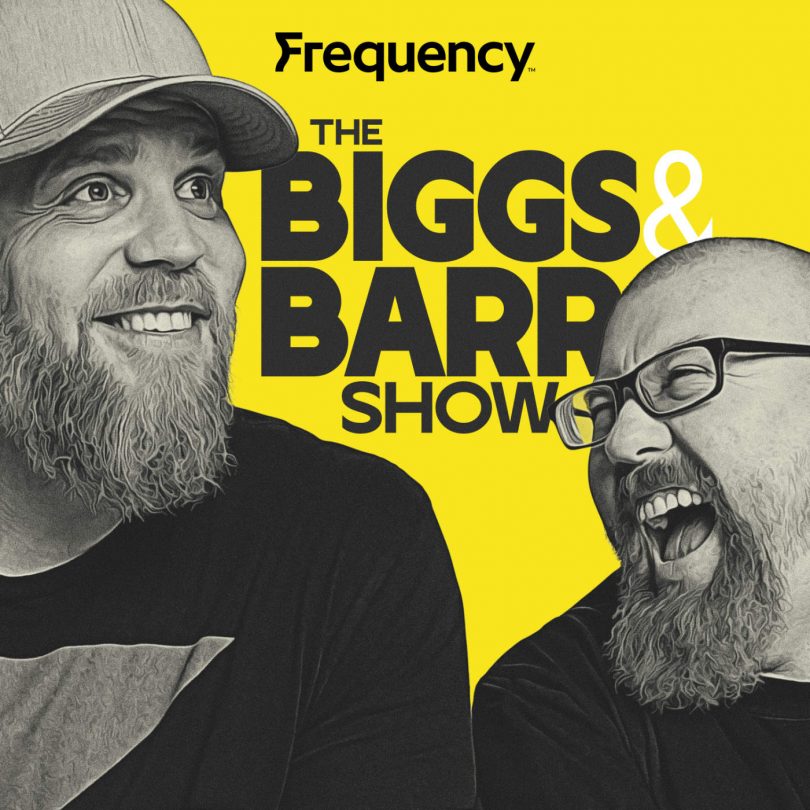 The Biggs & Barr Show
Podcast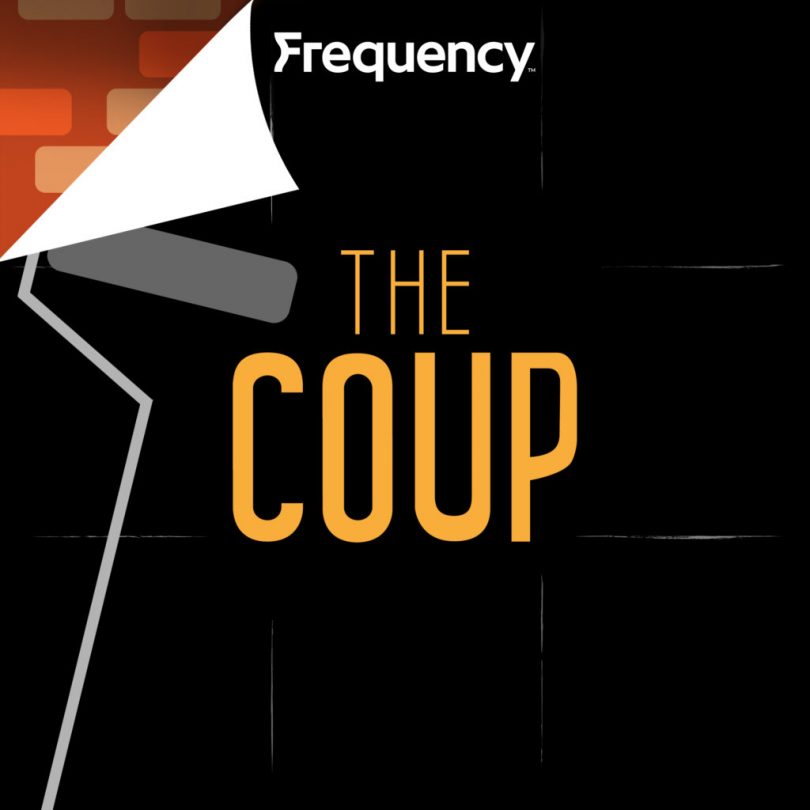 The Coup
Podcast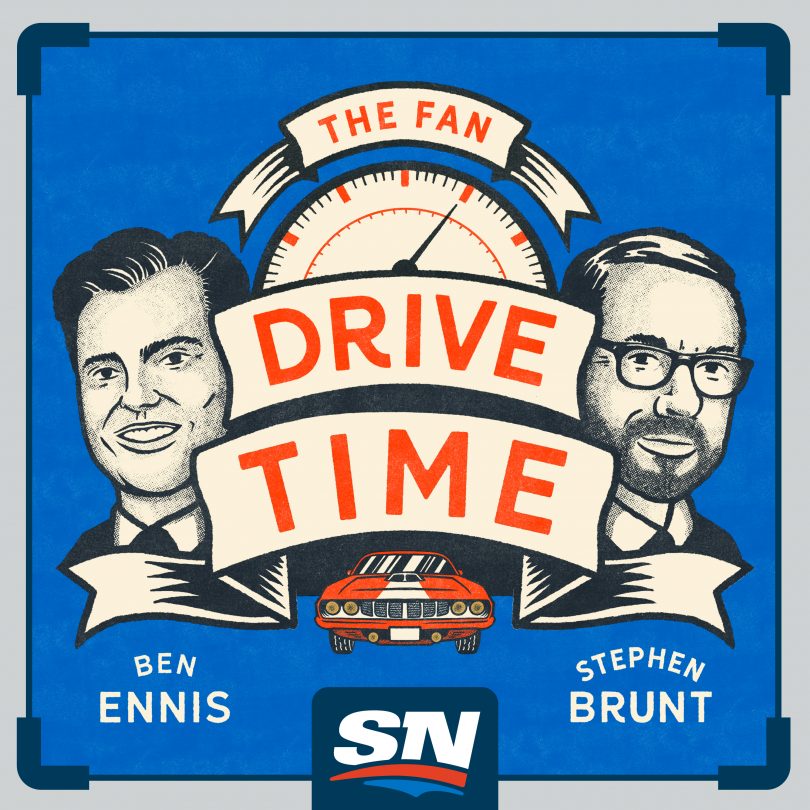 The FAN Drive Time
Podcast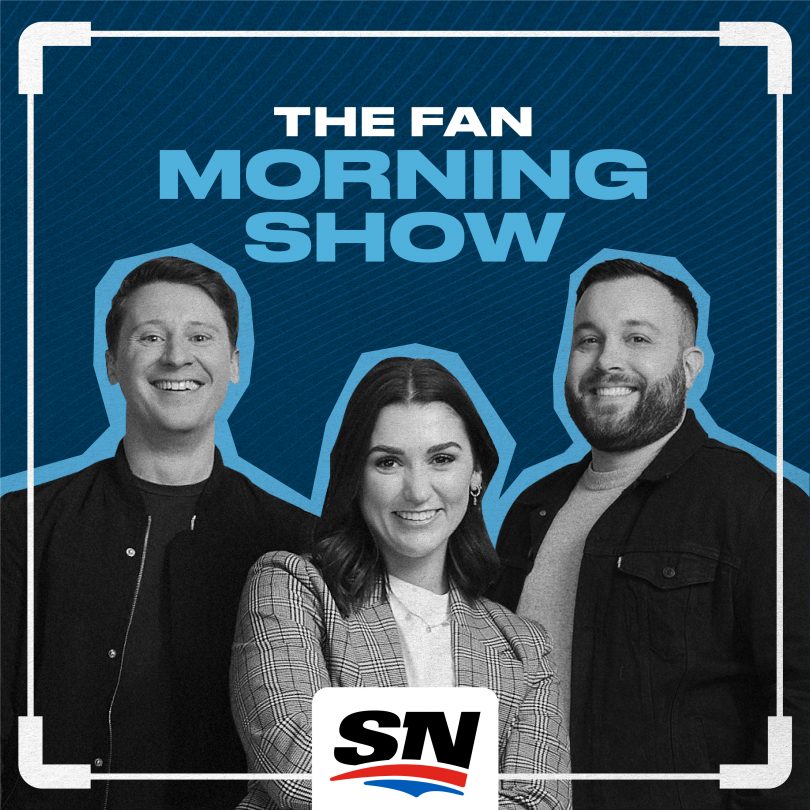 The FAN Morning Show
Podcast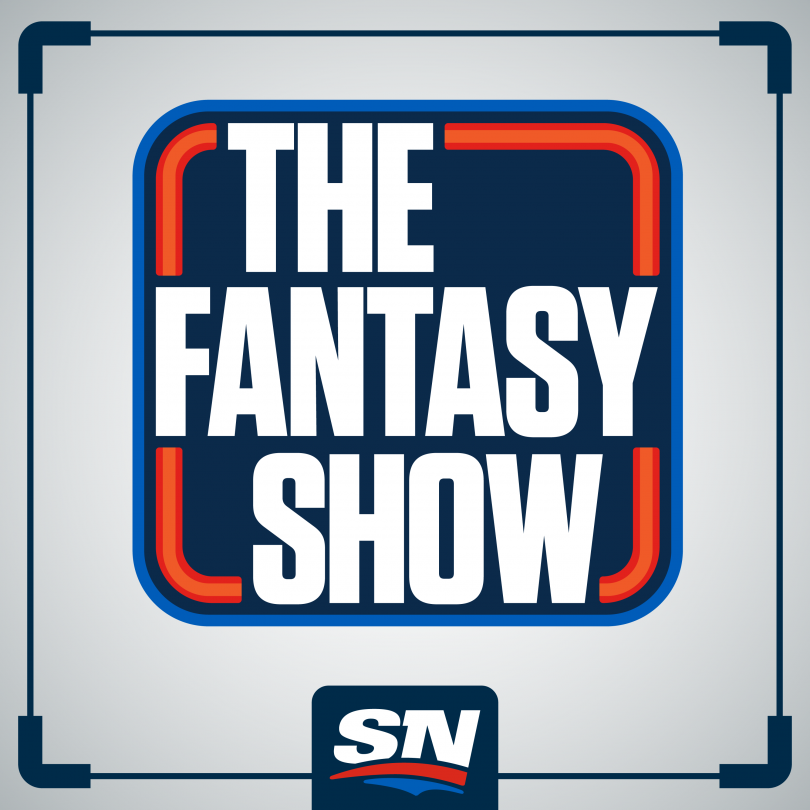 The Fantasy Show
Podcast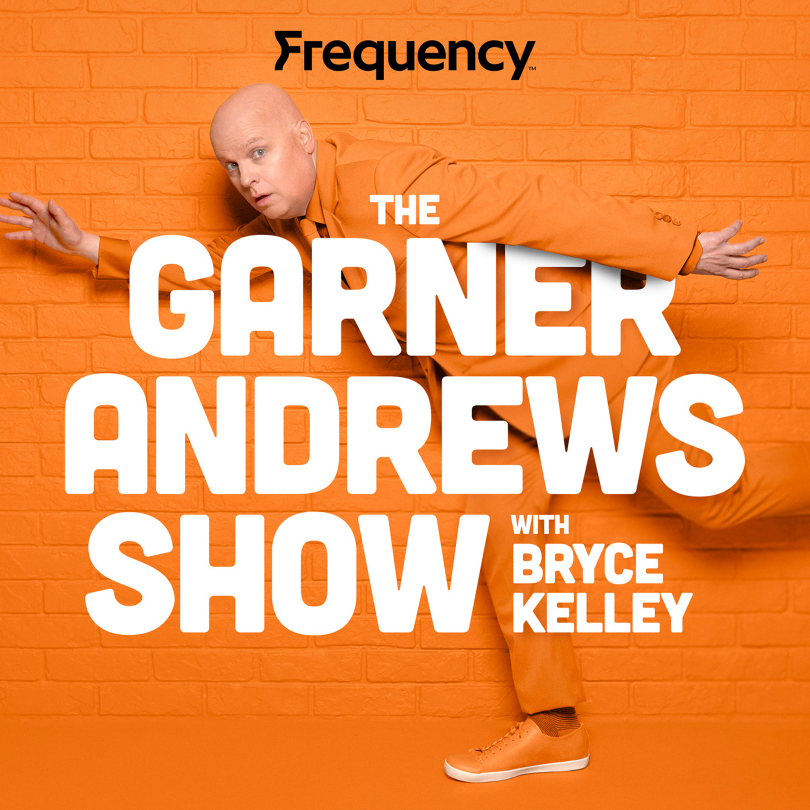 The Garner Andrews Show with Bryce Kelley
Podcast The Golf Show
Podcast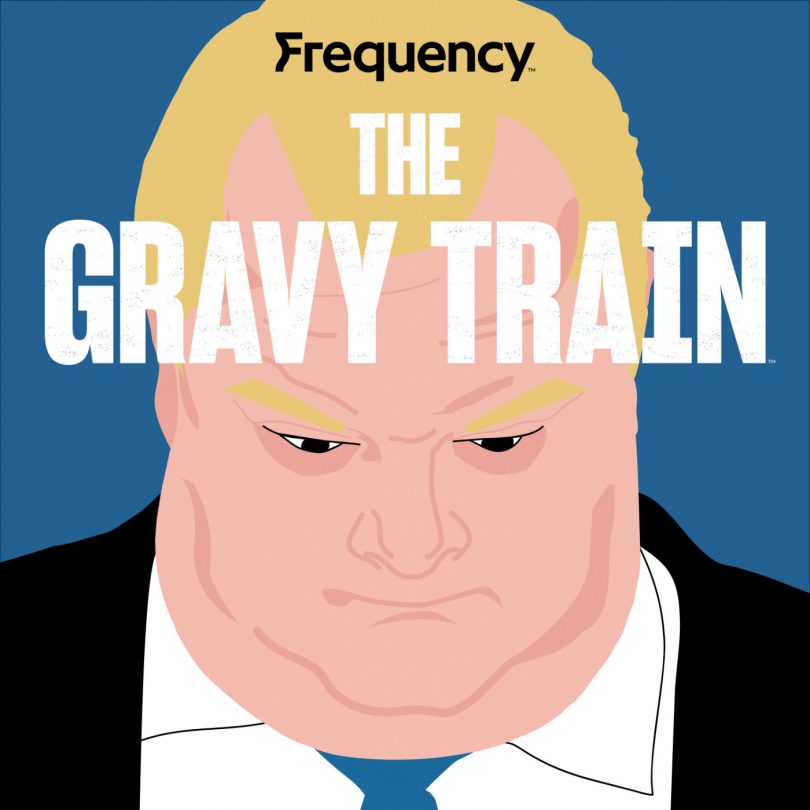 The Gravy Train
Podcast
The Hopeful
Podcast
The Jeff Marek Show
Podcast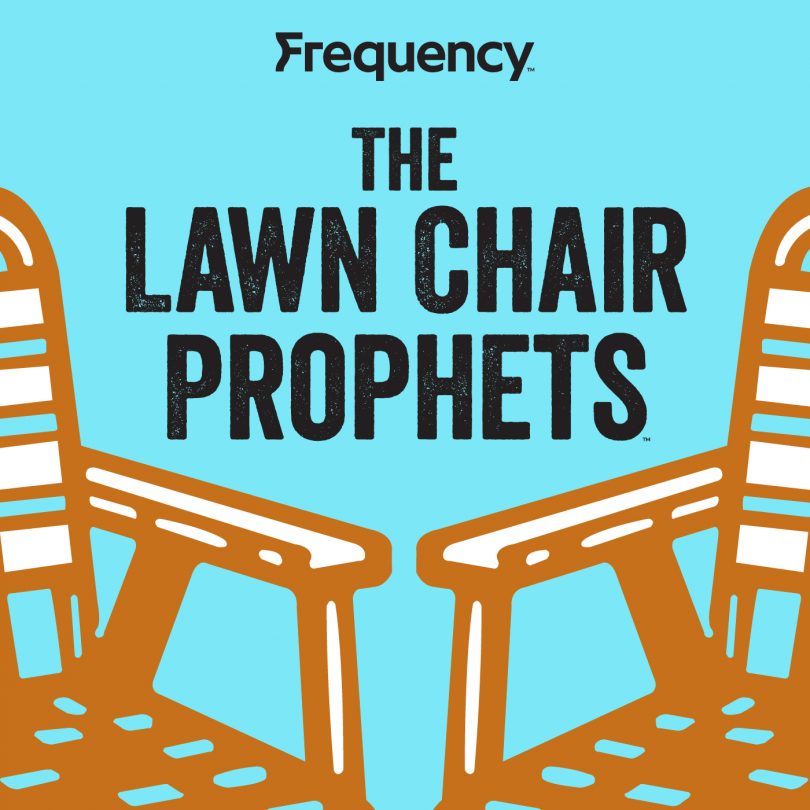 The Lawn Chair Prophets
Podcast
The Legal Potcast
Podcast
The People's Show
Podcast
The Pepper & Dylan Show
Podcast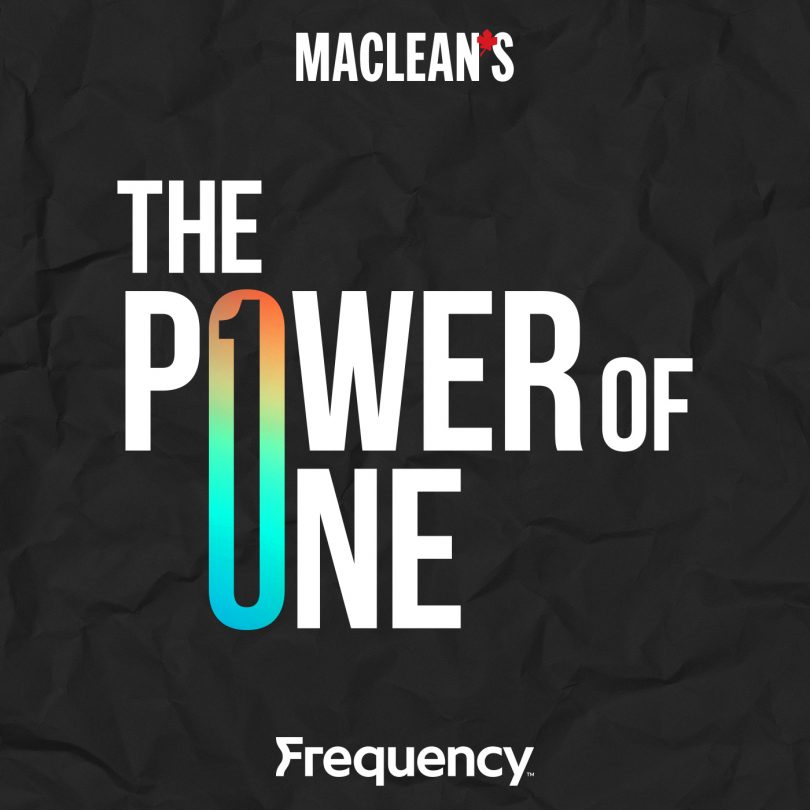 The Power of One
Podcast
The Quick & The Dirty
Podcast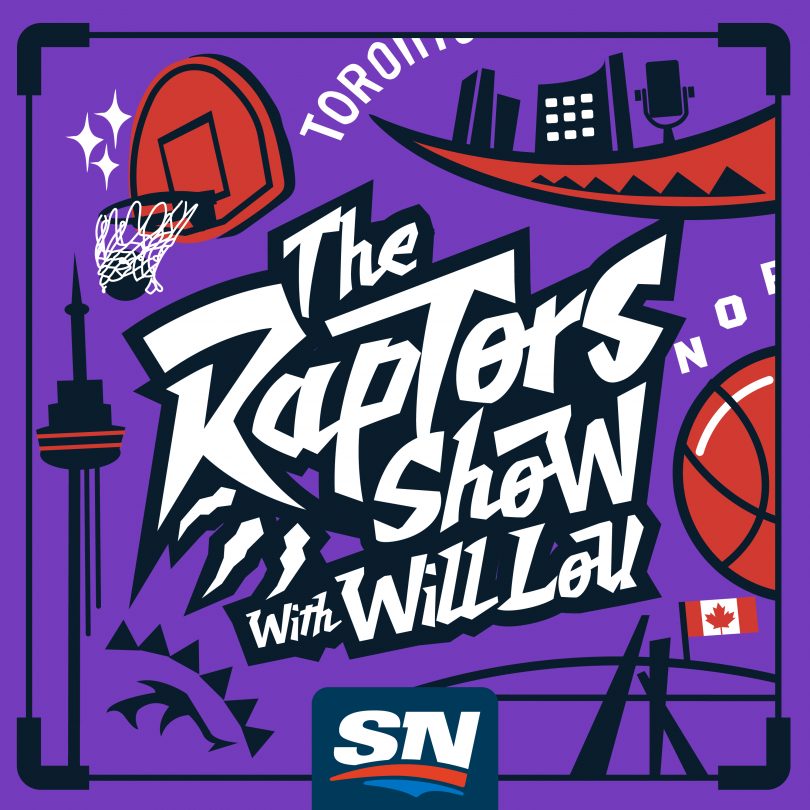 The Raptors Show with Will Lou
Podcast
The Reheat
Podcast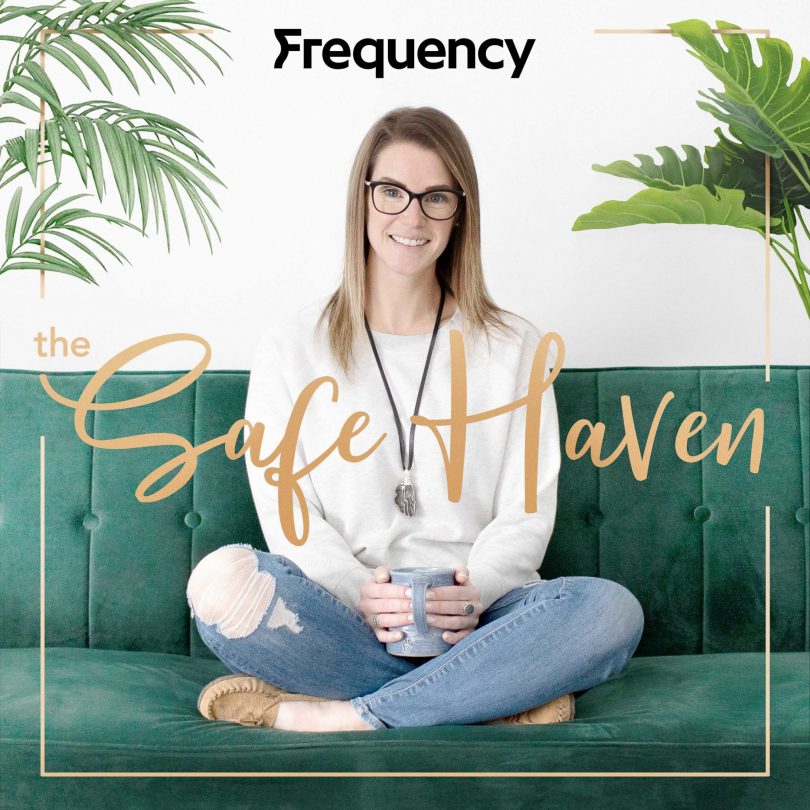 The Safe Haven
Podcast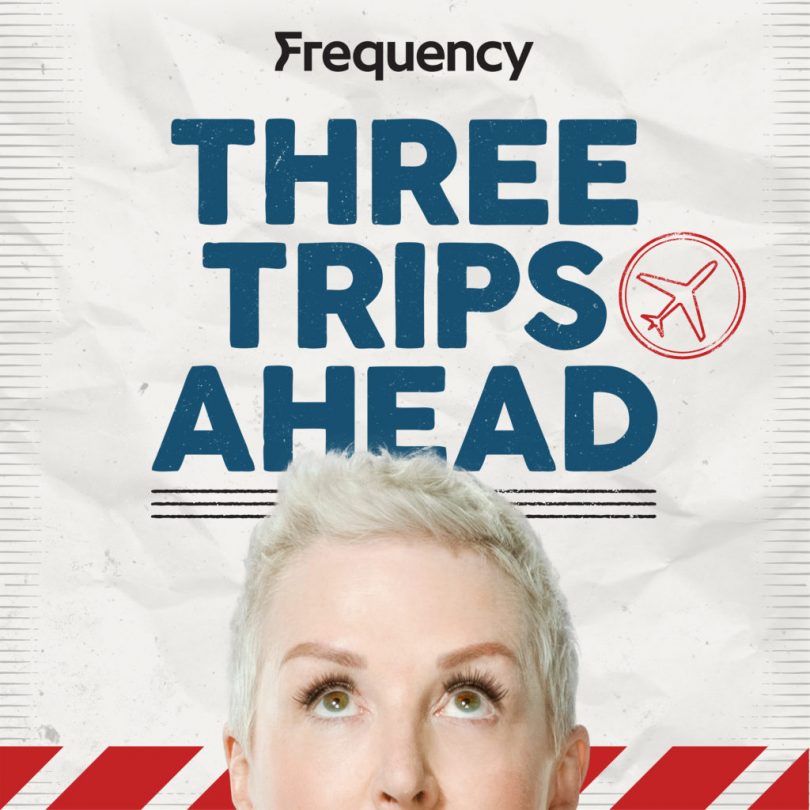 Three Trips Ahead
Podcast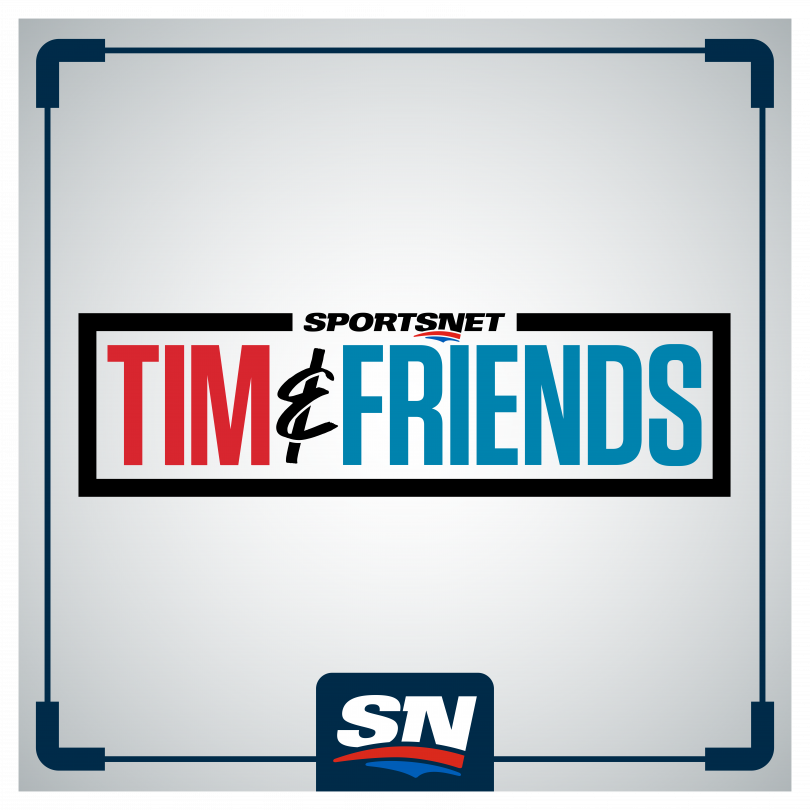 Tim & Friends
Podcast
Tracking a Killer: The Cold Case Files
Podcast
No programs found
PARTNER WITH US TODAY