Our leaders are deeply committed to building a diverse, safe, and trusting workplace that allows all employees to bring their most authentic selves to work every day.
There is a strong connection between the culture we create and the results we deliver.
We have built an inclusive, engaged, and collaborative team, who are world class in both the "what" and the "how", and continually strive to deliver the best for Canadians across the country.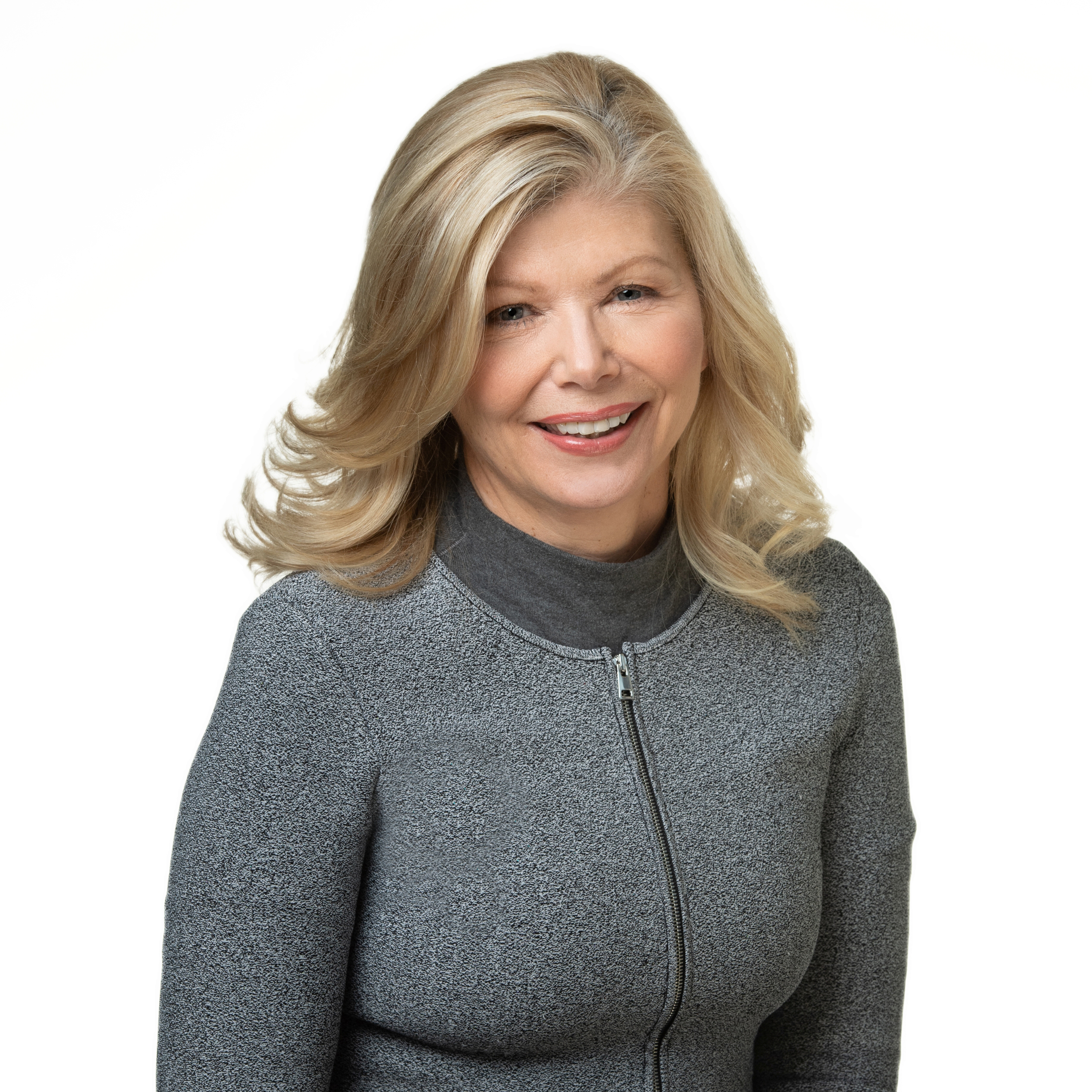 Colette Watson
President,   Rogers Sports & Media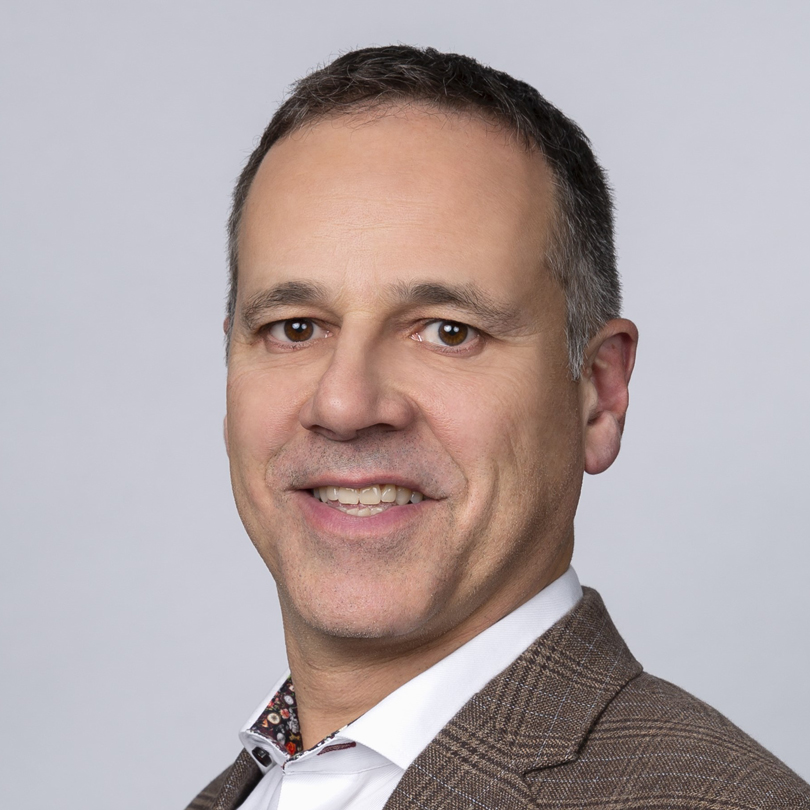 Ben Colabrese
SVP,  Finance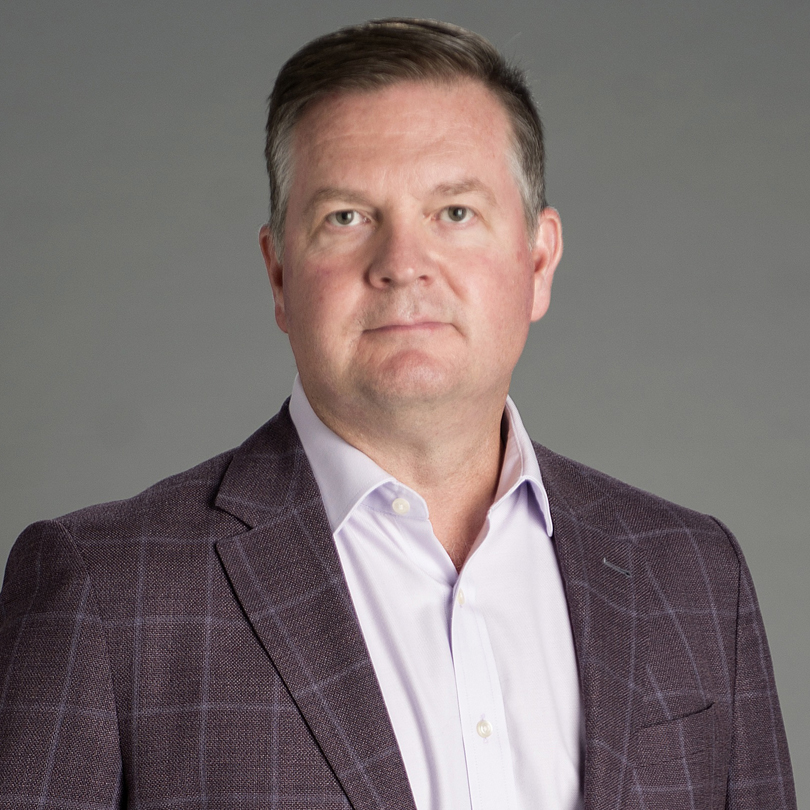 Al Dark
Chief Revenue Officer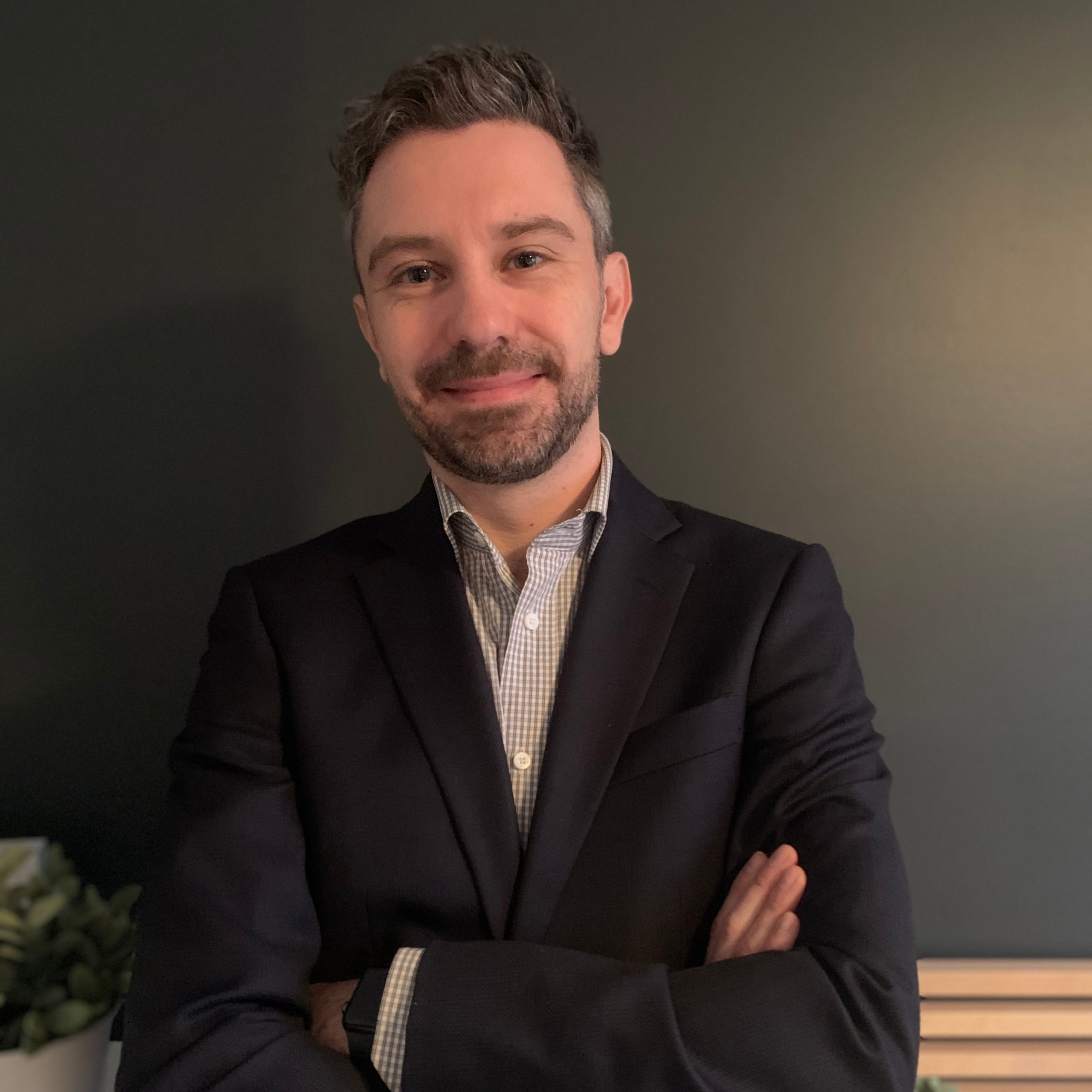 Michael Goldsmith
Senior Director, HR
Hayden Mindell
VP, Programming & Acquisition, Rogers Sports & Media
Jason Harding
VP, Creative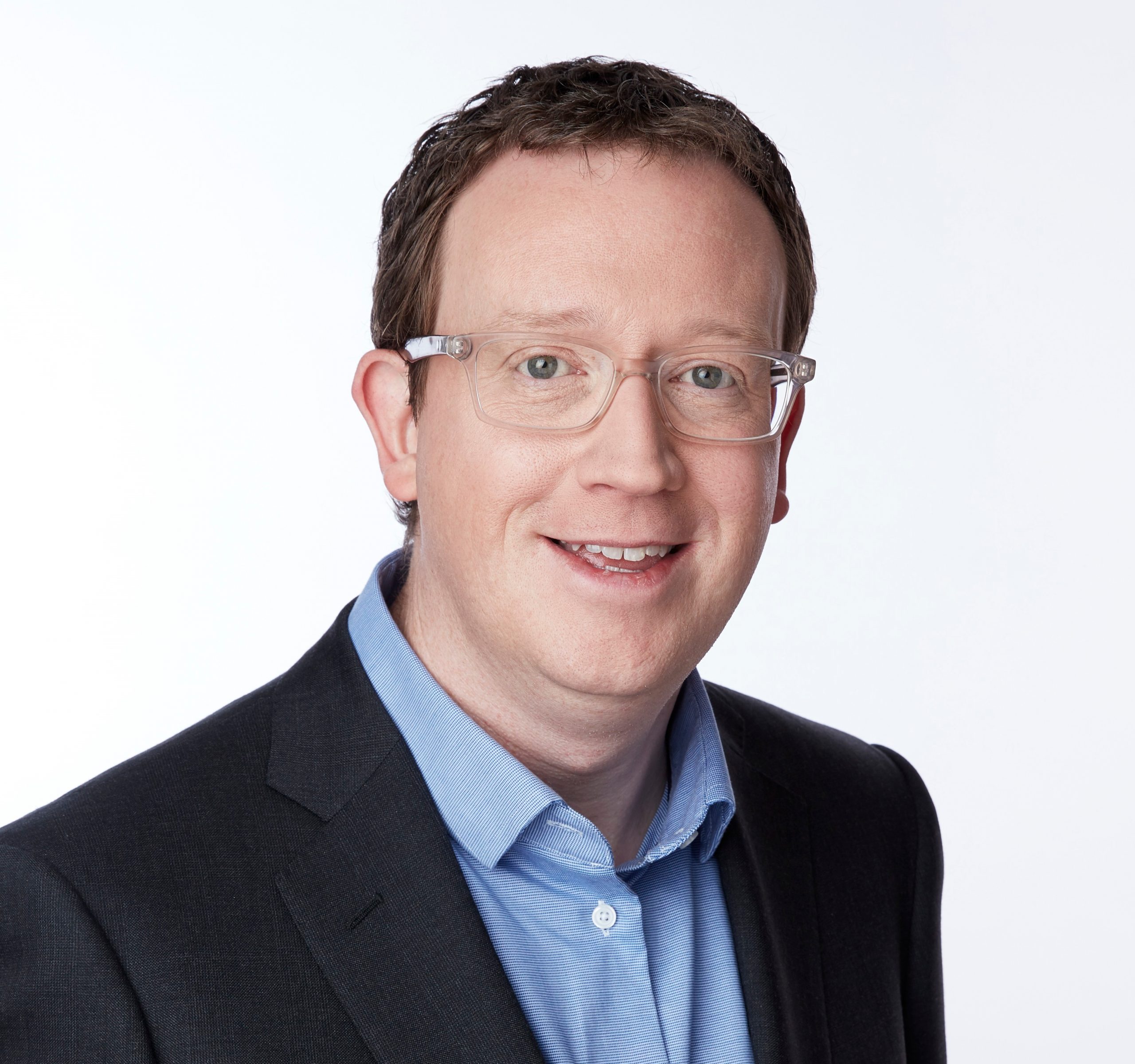 Pierre Fortin
VP, Media Technology & Innovation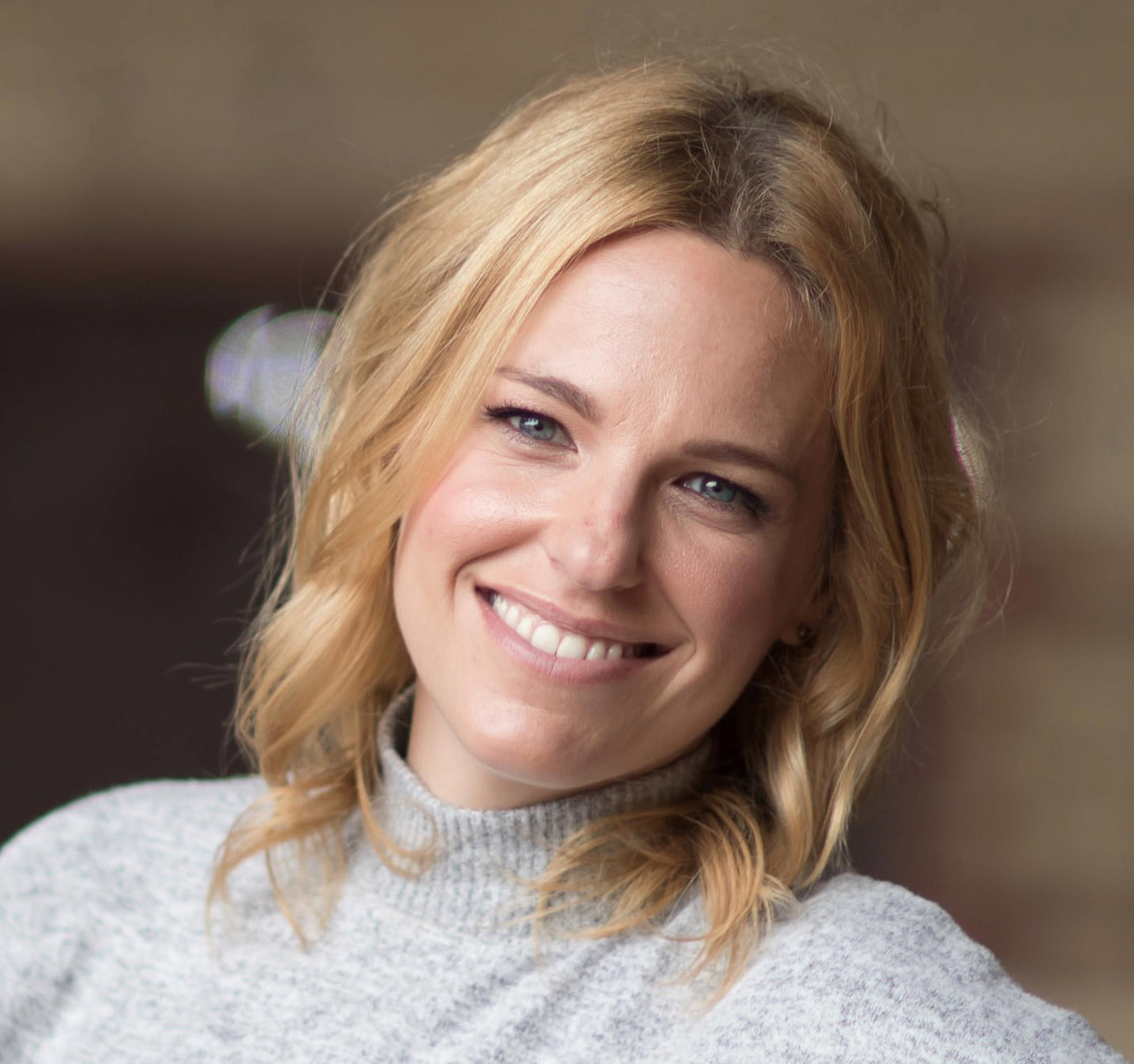 Sarah Grossman
Head of Communications
Judy Naiberg
VP,  Legal
Susan Wheeler
VP,  Regulatory & B2B Distribution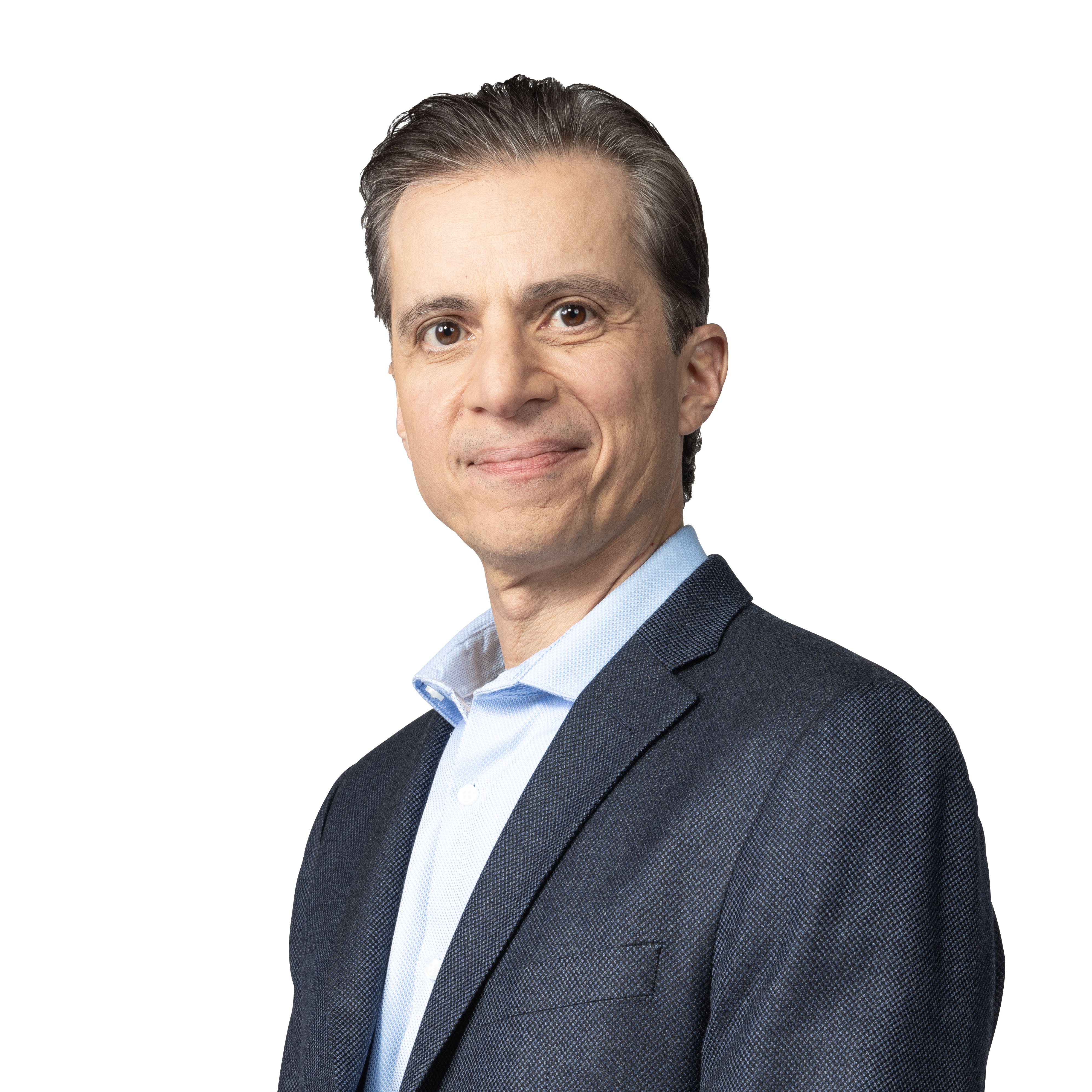 Greg Sansone
SVP, Sportsnet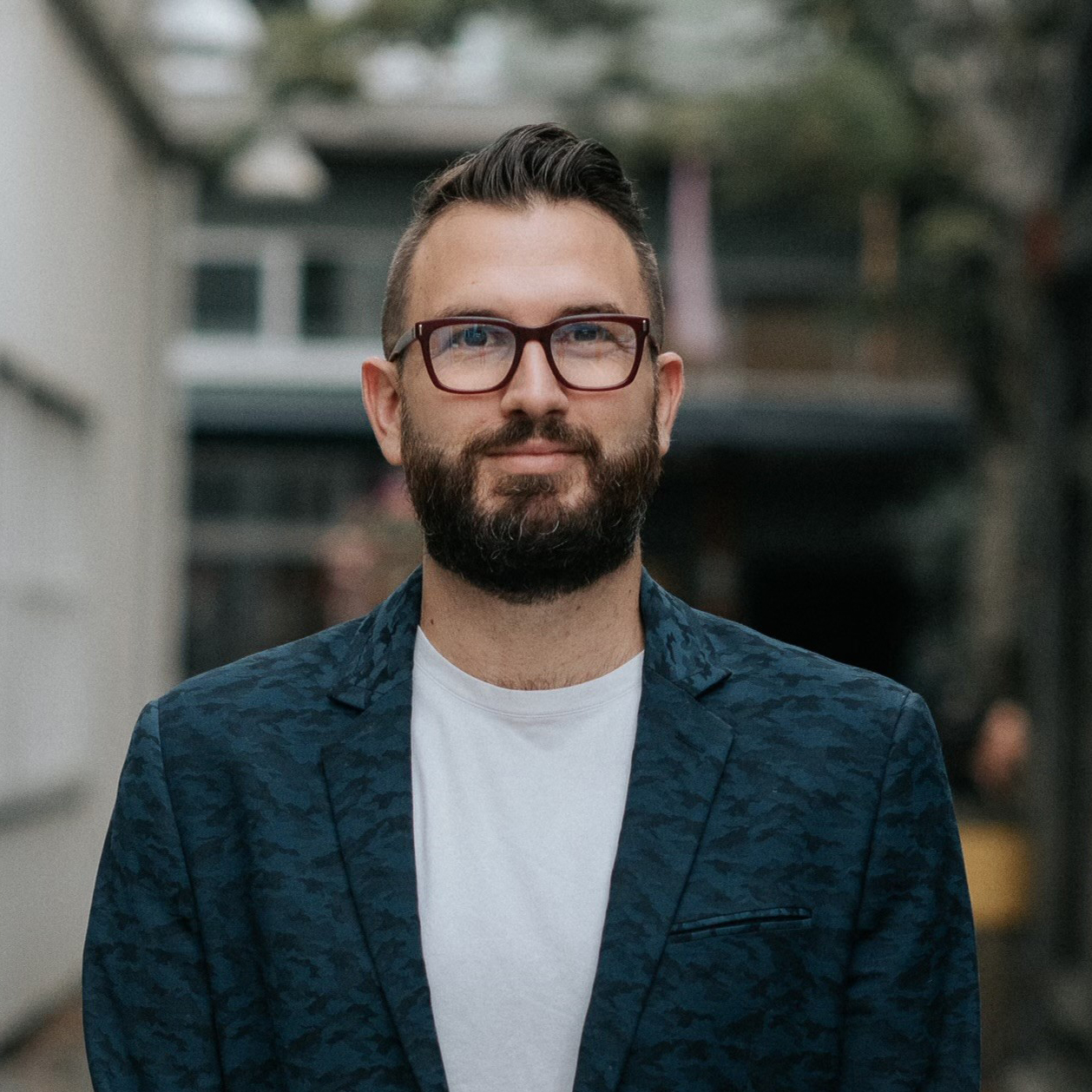 Paul Kaye
VP, Music Brands and In-House Productions, Rogers Sports & Media