THE ROGERS SPORTS & MEDIA DIFFERENCE
We partner with you every step of the way, from conception to execution. We have the scale and technology to target and engage customers that align with your brand and advertising goals within relevant content.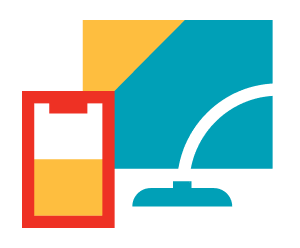 By integrating our various offerings into your campaigns, you'll increase engagement with Canadians wherever they are, however they want. From the hyper-local to the national stage, we partner with you to create multi-platform campaigns that deliver the listeners, and ROI, you want.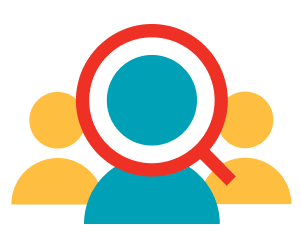 Reach your premium audiences, with our proprietary 1st party data, industry-best market segmentation, and precision audience targeting, we connect your brands with the Canadian audience you want.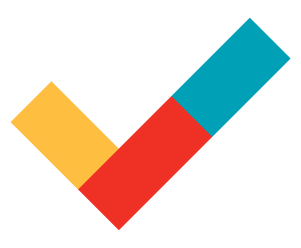 Our iconic content, spanning industry leading sports, news and entertainment, offerings, is ALWAYS brand safe.
Strong opinions, great content that drives conversations and engages Canadians.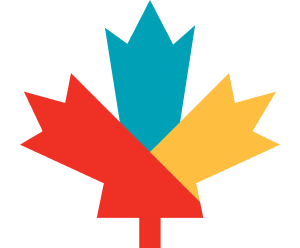 The best way to connect with Canadians, to drive the conversations and engagement you want is with RSM talent: true Canadian voices and faces, celebrating and discussing true Canadian achievements and issues. We don't just speak to the community. We speak for them as well.
GROW YOUR BUSINESS WITH AD MANAGER
Rogers Sports & Media Ad Manager gives you the power to grow your business by partnering with Canada's top news, entertainment and sports brands. The platform automates the ad buy process and offers greater flexibility to advertisers, allowing businesses of all sizes to easily access RSM's extensive portfolio of digital content and streaming platforms.
Learn More
WHAT WE DO
With an extensive collection of media assets, we use our launch pad to help amplify your brand. Rogers Sports & Media reaches 96% of Canadians through our various platforms. We are proud to help ensure diverse voices are heard.
Our Products
WHAT'S HAPPENING
Get the latest news from Rogers Sports & Media
PARTNER WITH US TODAY